Our volunteers deserve a year-round "ovation" in gratitude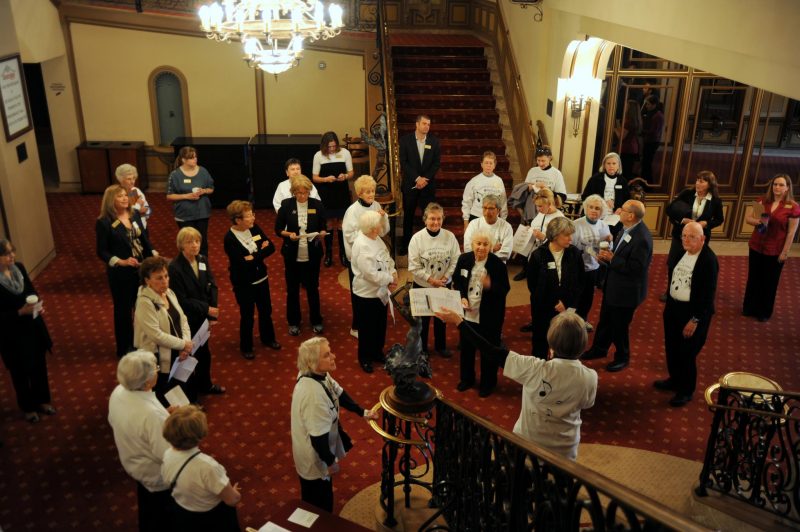 Now more than ever, our non-profit organization is grateful to the many volunteers who give their time, expertise and love to the Santa Barbara Symphony.
Since 1960, volunteers have been working alongside professional staff, musicians and instructors to help us deliver our mission to provide the highest quality musical experiences to the entire Santa Barbara community and to inspire a passion for symphonic music in the next generation of audience members, musicians and funders.
From assisting with music education programs, providing hospitality and housing for musicians, volunteering in the office, inviting friends and neighbors to attend virtual or in person events, making phone calls to and assisting with special events, your participation makes a difference.
We give our volunteers a year-round "ovation" in gratitude, and have named this group of fellow music-lovers committed to elevating the work of Santa Barbara Symphony, OVATION!
Please fill out this online application and we will contact you as volunteer opportunities become available. 
NOTE:  During the pandemic, your health and safety is our top priority.  As our 21/22 Season Plans unfold we will have a better idea on where we need and are able to accept volunteer support.
To become a member of Ovation and be our ambassador in the community we ask our volunteers to consider making a suggested donation of $100 or purchase a Subscription.