Info to guide you on your first "visit"
Whether this is your very first time with the Santa Barbara Symphony, or you're a seasoned subscriber curious about our 2021/22 offerings, we want to make your experience fun, easy, and memorable. That's why we've created this First Timer's Guide. Check out all the information below, and please don't hesitate to contact us if you have additional questions.
How much does a ticket cost?
Attending the Symphony is more affordable than you may realize. Generally speaking, in-person ticket prices range from $20-$250, depending on the event, your seating preference, and other factors.  
Buying tickets is easy! Subscription renewals and new subscription purchases are available online. Single tickets can be purchased through the Granada Theatre box office. Currently, existing subscribers can renew their subscriptions and new subscription packages are on sale now. Single tickets will go on sale September 1.
Where are the best seats?
You have many options when it comes to deciding which seats will be the best for your needs.  And the truth is, it depends entirely on your own preferences. Some seats are more easily accessible for those with mobility issues, some help you feel up-close-and-personal, and some are known for their acoustic excellence. You are always welcome to contact us if you'd like additional insights or suggestions.
Concert Night: a Guide to In-Person Attendance at the Granada Theatre during non-COVID times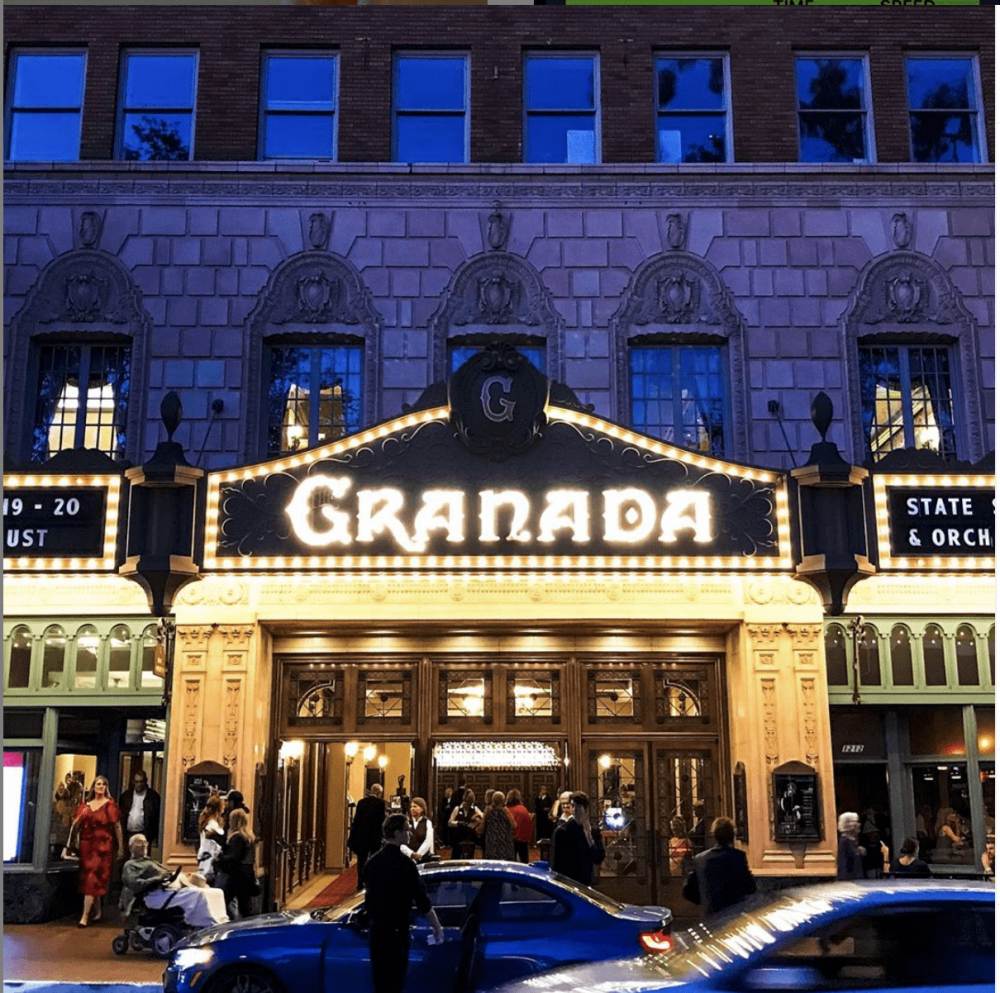 You've found your seat, the lights are dimming, and you can hear the hum of the orchestra warming up on stage. Everyone around you is elegantly decked out in formal wear, and they all seem older, wealthier, and more sophisticated than you… or… NOT!!
WELCOME!  If you're visiting this page, we look forward to meeting you soon!  Whether you are about to attend your very first symphony orchestra concert, or are a classical music buff and new to town, here's everything you need to know to make the most out of your first Santa Barbara Symphony visit.
Our Saturday concerts start at 7:30 pm, and our Sunday matinees begin at 3 pm. We recommend that you arrive at least 30 minutes before the start time so that you will be able to park, pass through ticketing, and find your seat before the concert begins.
You are also invited to attend our pre-concert talks with Säid Ramón Araïza. These talks usually begin 1 hour and fifteen minutes before each performance (6:15 pm Saturday and 1:45 pm Sunday) and provide a fantastic amount of context and information that will enhance your enjoyment of the music.
If you arrive after the concert has started, you will be seated by ushers during the next break in the performance. You are welcome to watch and listen to the show on one of the live monitors in the lobby.
Our concerts celebrate classical music and are intended to be fun social occasions. In addition, the Santa Barbara community is well known for its casual elegance. Some patrons enjoy dressing up for concerts, and you will see plenty of people dressed in slightly dressy or even casual clothes appropriate for a professional environment. We suggest you wear whatever makes you the most comfortable, though we ask that patrons avoid sweats, workout gear, or clothes that are demonstrably damaged or soiled.
While our concerts vary in length depending on music selection, most performances last about two hours, including a short intermission halfway through. 
In the end, you know what's best for your children. While generally, we recommend bringing children ten years old and up, we suggest you first assess whether your child will be able to sit and enjoy the music without getting bored or squirmy. In all, families are welcome, though if your children are younger, we may suggest you consider our music education programs, which offer more kid-centric events.
How can I prepare to enjoy the music?
The truth is, classical music is everywhere in our society, including movies, TV shows, cartoons, and even commercials. You will probably already be familiar with many compositions, and you will undoubtedly recognize some of the more high-profile composers like Beethoven and Mozart. That being said, you don't need to know anything about classical music to enjoy the performance, but if you want to prepare, we recommend you use YouTube and Spotify to listen to the pieces scheduled to be performed. Finally, our pre-concert talks are specifically designed to provide you with the history and context that will add to your understanding and enjoyment of all the pieces performed.
How to Enhance the Concert Experience
We believe ticket holders are a part of our larger Santa Barbara Symphony family, and our concerts are community events. Here are some of the ways you can enhance the concert experience.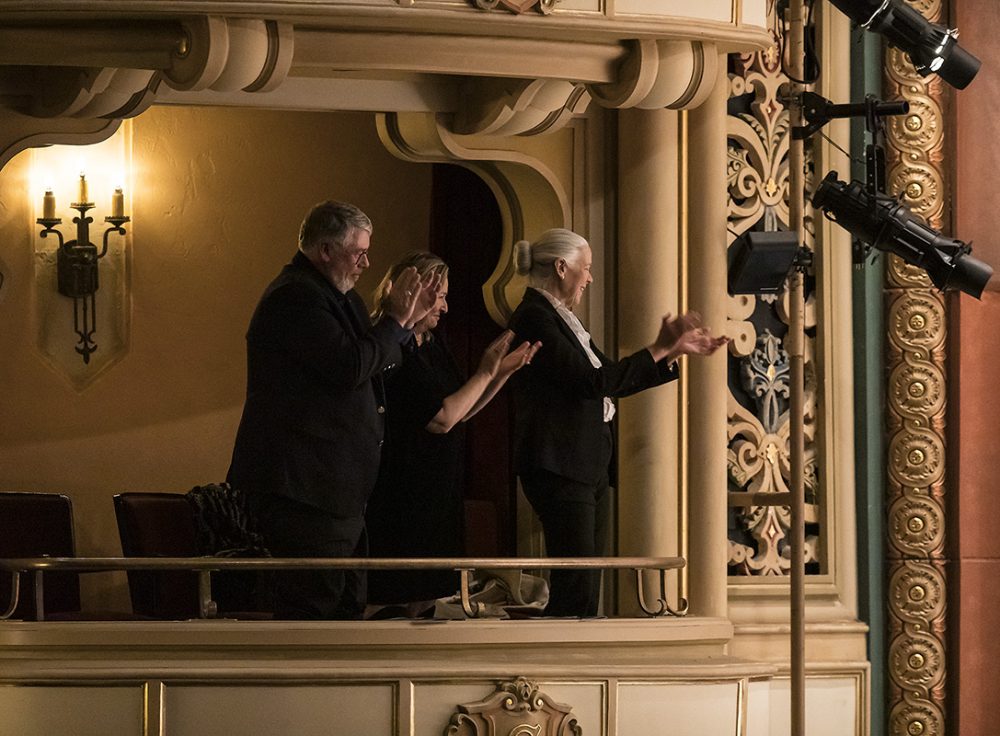 Where can we go after the concert?
The Granada Theatre is located in the heart of downtown Santa Barbara. There are several restaurants, cocktail lounges, and coffee shops within walking distance.
How can I learn more about the musicians and the music?
The program notes for all concerts during the season are posted on here on our website. You will also find a list of recommended recordings to all the pieces you heard that night so you can take another listen to that melody you hummed during the entire car ride home. Also, check out our digital content, including past events, interviews, special performances, and more. 
I loved the concert, how can I go to more?
We are so glad you had a great experience at the Santa Barbara Symphony, and we look forward to welcoming you again soon. Please visit our Subscriber Benefits page to learn how you can listen to the best of classical music and save through the various season ticket options we have.