Whether you are about to attend your very first symphony orchestra concert, or are a classical music buff and new to town, here's everything you need to know to make the most out of your first Santa Barbara Symphony visit.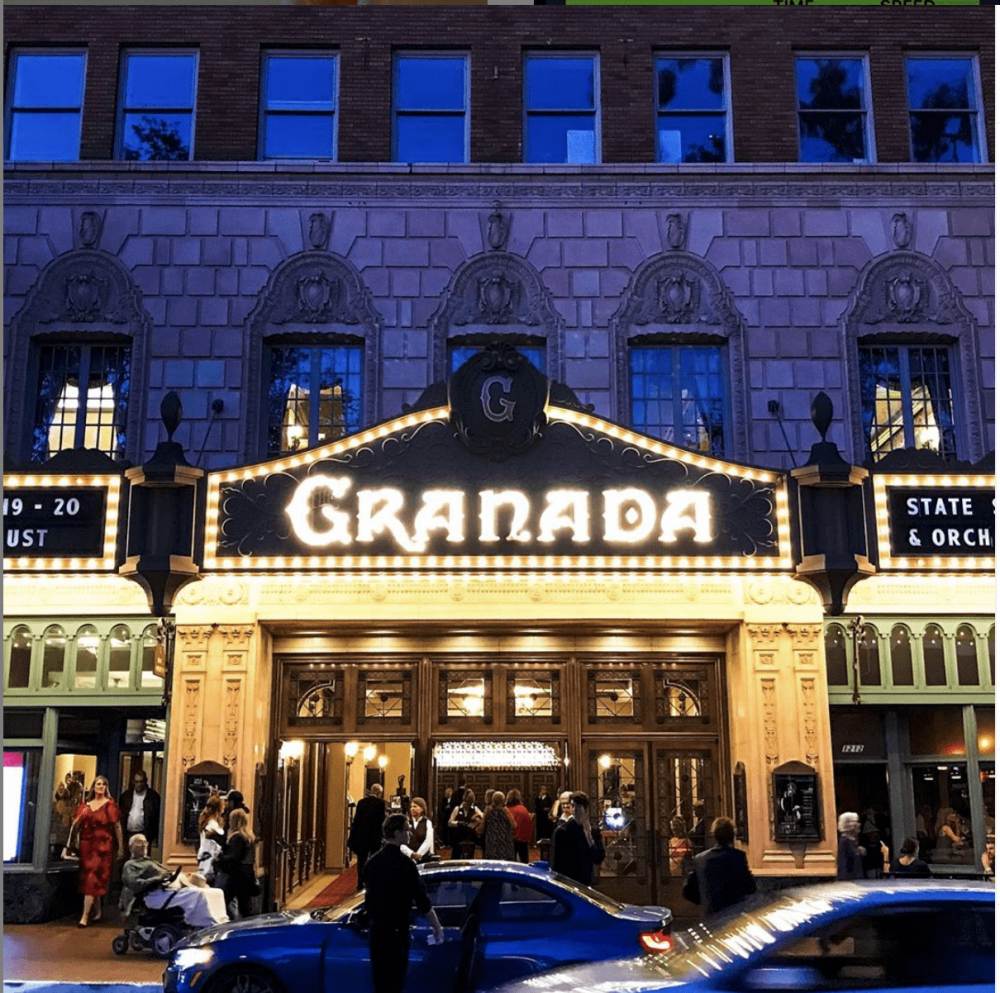 You've found your seat, the lights are dimming, and you can hear the hum of the orchestra warming up on stage. Don't worry, it will be fun, we promise! You might think everyone else knows all about classical music but the truth is most people know only a little, and some say learning new things is the best part of going to a concert. The good news is that you can enjoy the concert, whether you want to focus on learning or just sit back and soak it all in.
You're going to have the feels. Live symphonic music can touch the heart, get your blood boiling, make your head bop, or tickle the funny bone. You may laugh, shed a tear, cheer and jump to your feet, get oodles of goosebumps. It's even been known to happen all at the same time. There's something magical about a live performance that is like no other. On stage are anywhere from 30-to-70 professional musicians, some of the most famous and accomplished in the world, we're proud to say. When they play together, you'll be able to feel and hear a sizzling energy. When you ask the orchestra members, they feel the same thing back from the audience, which creates a whole new experience different from an empty hall. So you're part of the magic happening right now!
What should I wear?

Our concerts celebrate classical music and are intended to be fun social occasions. In addition, the Santa Barbara community is well known for its casual elegance. Some patrons enjoy dressing up for concerts, and you will see plenty of people dressed in slightly dressy or even casual clothes appropriate for a professional environment. You may also see Hawaiian shirts. We suggest you wear whatever makes you the most comfortable, though we ask that patrons avoid sweats, workout gear, or clothes that are demonstrably damaged or soiled.
The Concertmaster tunes the orchestra

. The Concertmaster, also known as 'first violin' or 'principal violin,' is responsible for leading the violin section, which is usually the largest instrument section in the orchestra. Our concertmaster, Jessica Guidieri, is a graduate of Juilliard, and is a prolific studio musician who can be heard on over 500 movie and television soundtracks!
The concert has two halves

. The first half is usually about 45 minutes to an hour, followed by a 20 minute intermission, followed by a second half, which is usually about 45 minutes to an hour.
Applause work a little differently than you might expect.

If you look on the concert page, you will notice some of the pieces broken up into movements. It's a common tradition that the audience does not applaud after each movement even if the orchestra pauses, but instead, saves the applause until the end of the whole piece. Unless there's an exception. See below.
Rules are made to be broken

. There are many exceptions to all the traditions. Sometimes the orchestra doesn't pause between movements, sometimes people applaud after movement anyway, sometimes there's no intermission, sometimes one half is shorter or longer. If you go to a ballet or opera, people often applaud right in the middle of the piece, after a great aria or dance move. Just play along with your audience neighbors, you'll be fine.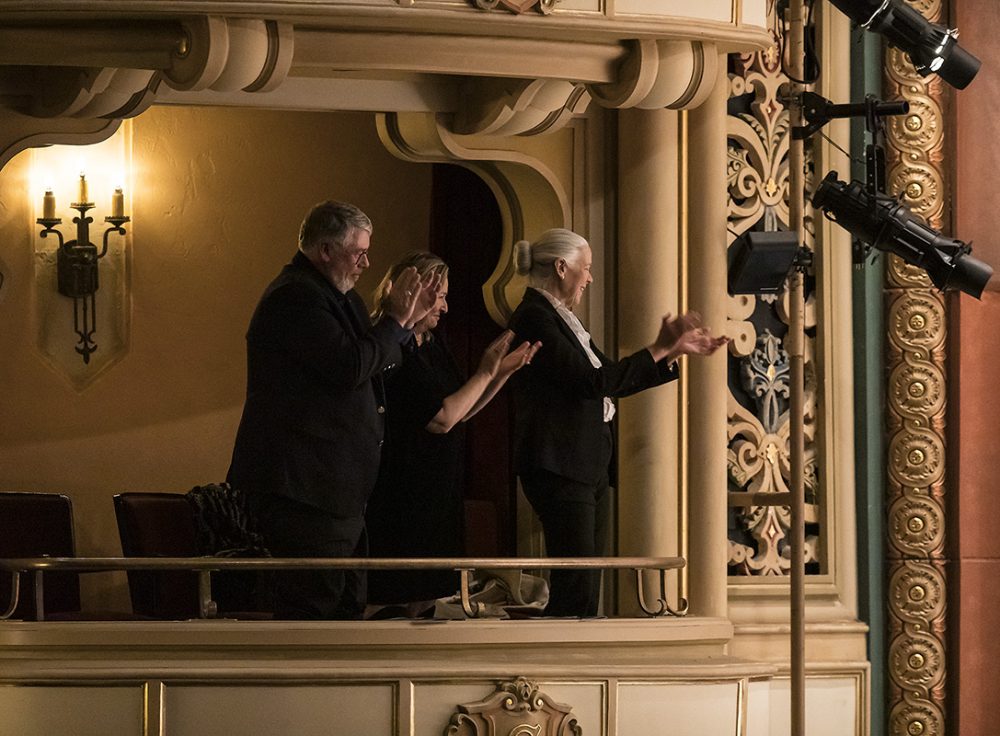 Some basic definitions.

Here are types of pieces you might see in a symphonic concert:

Overture or Suite – this is a short piece that is a summary of a much larger piece like an opera or a ballet. It often opens up a concert as its first piece.

Concerto – this is a piece typically in 3 movements (fast, slow, fast) with a solo instrument backed by an orchestra. This is often the second piece performed in a concert. Sometimes guest soloists will perform an encore.

Symphony – this is a piece typically in 4 movements, played by the whole orchestra. This is often played after the intermission and makes up the whole second half.
There are some weird names in symphonic music.

Many of the most famous composers are of European origin. Here's a pronunciation guide for some popular names you'll see this season:

Bach was a German composer: BAHCK (as in Arnold Schwarzenegger's famous line, "I'll be Bach!"

Rameau was a French composer: ram-OH

Telemann was also a German composer: tell-a-MAHN

Handel was born in Germany but lived most of his life in England: HAN-del
Join us again!

The more symphonic music you hear, the more you'll develop a taste for it. Every time you listen to symphonic music, you will hear something new. And the more you hear something new, the more you'll want to hear it again. The drama, the nuance, and the majesty will call you back. We have a whole season with a great variety of music, and we invite you to experience the Santa Barbara Symphony again!