Watch & Listen - Education Programs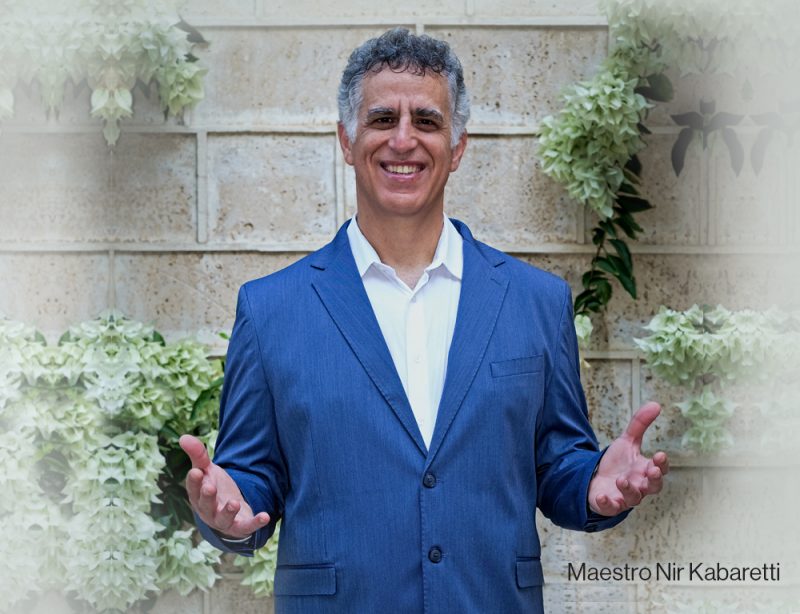 Hear It. Feel It. Live It. LIVE
Subscription Tickets On Sale NOW
Your Seats are Waiting!
Maestro Nir Kabaretti has curated a musical journey for the community to experience in person — together. Anchored with impactful works performed by extraordinary artists from across the globe, audiences are sure to feel joy, delight, surprise, and connection as the sounds of the Santa Barbara Symphony reverberate LIVE, in-person, once again. Click HERE for details.
Music has the power to heal and unite our community, now more than ever. The Santa Barbara Symphony is creating the next generation of leaders through music education programs – celebrating diversity and empowering students of all backgrounds to participate.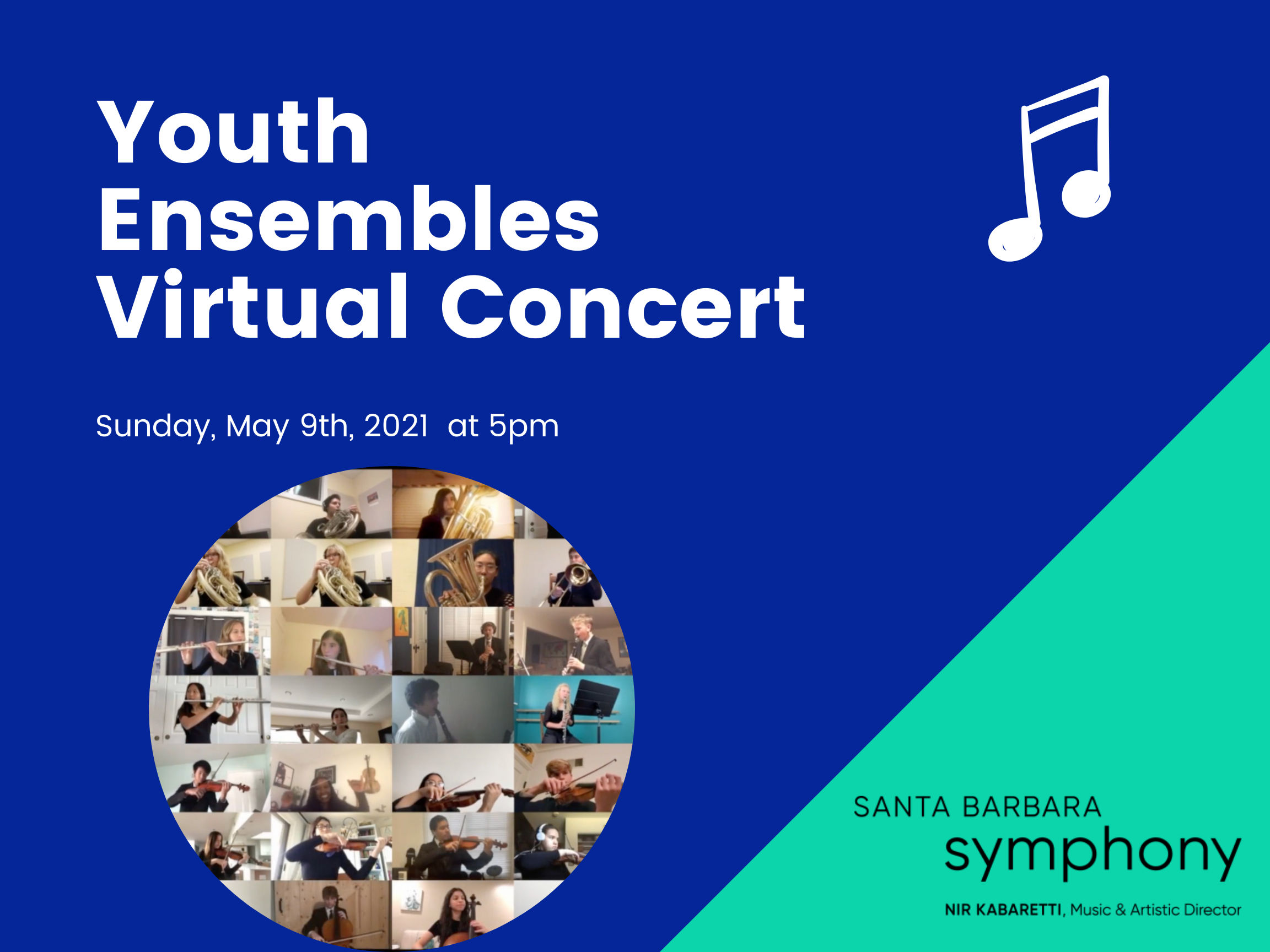 A very warm and special thank you to our 2020/21 season donors and the sponsors making this event possible! 2020-2021 Season