More than ever before—your support makes our impact possible
"We are so lucky to have such a talented, professional, vibrant group of musicians in our community. Let's all play our part in supporting the Santa Barbara Symphony."
—Anne Towbes
At the heart of the Santa Barbara Symphony's mission lies our goal to be an indispensable partner to our community, providing enrichment through inspiring concerts, music education programs, and access for everyone. 
In normal times, ticket sales and other earned income cover less than 35% of our total operating budget, leaving the remaining gap to be filled by contributions.  
During COVID-19, we remained committed to fulfilling our mission – providing powerful musical experiences to the community, whether onstage, virtually, or through the life-changing work of our music education programs. And, the only way we are able to continue to do this is through your generous financial contributions.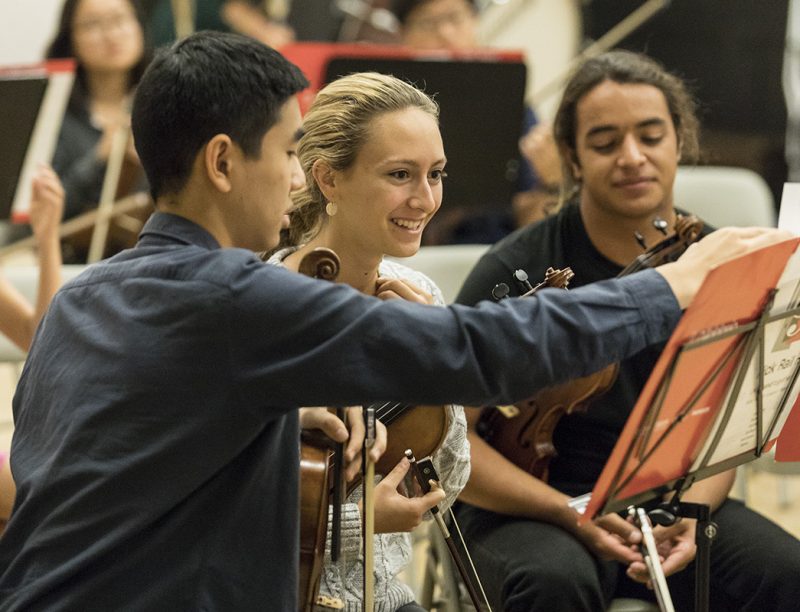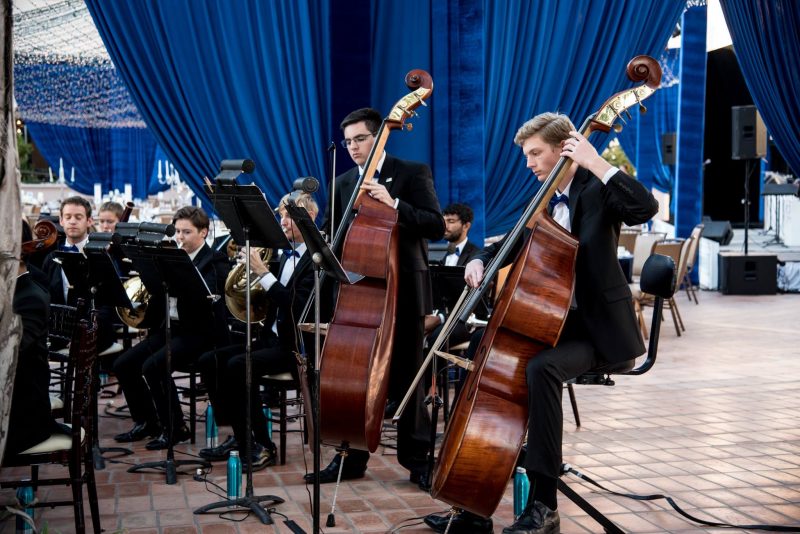 We LOVE saying 'THANK YOU!'
And, we know that you love making things possible.
Donate to the Symphony: Be Acknowledged in Support of Your Favorite Initiatives, Programs and People!
When you support the Symphony with a tax-deductible donation, let us know how you would like to be acknowledged. We offer donor benefits, and sponsorship and underwriting opportunities at many donor levels.
We offer donor benefits, and sponsorship and underwriting opportunities at many donor levels.
Thank you to our Family of Supporters
Please join us in thanking the generous individuals, businesses and funders of our community who are giving support at such a challenging time. These contributions in support of the 2022/23 Season are acknowledged with gratitude. The financial support enables us to commit to ensuring beautiful symphonic music and music education continues for future generations in Santa Barbara.
The best use of life is to invest in something which will outlast life.        
–William James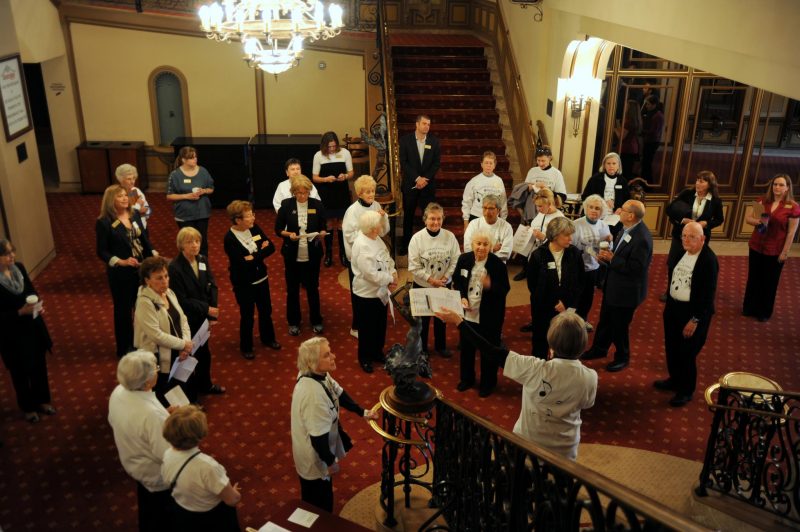 NEW: Make a secure one-time donation right here through our website or choose recurring donations!
Our Associates are delighted to accept a donation over the phone during business hours (or leave a message and we will call you the very next day).
Please mail donations to:
Santa Barbara Symphony
1330 State Street
Suite 102
Santa Barbara, CA 93101
Please contact the office for instructions on gifts of security.
The Santa Barbara Symphony is a 501(c)(3) charitable non-profit. Contributions are deductible for federal income tax purposes according to provisions of the Internal Revenue Code and applicable state law. Please consult your tax advisor.
Federal Tax ID: 95-2104089