Support the Musicians You LOVE by joining the Musical Chairs Society today!
During the 2020/21 season we were one of the only orchestras in the country that found a way to safely bring our musicians together to create a full Season of music.
SUPPORT A MUSICIAN CHAIR AND BE A PART OF THE FAMILY!
Your support today helps us employ our musicians during the pandemic!
MUSICAL CHAIRS SOCIETY MEMBERSHIP:
Membership starts at just $1,000!
Enjoy benefits that connect you with our musicians, up-close-and-personal. Plus you'll get recognized as a member both this season and next season!
Join us!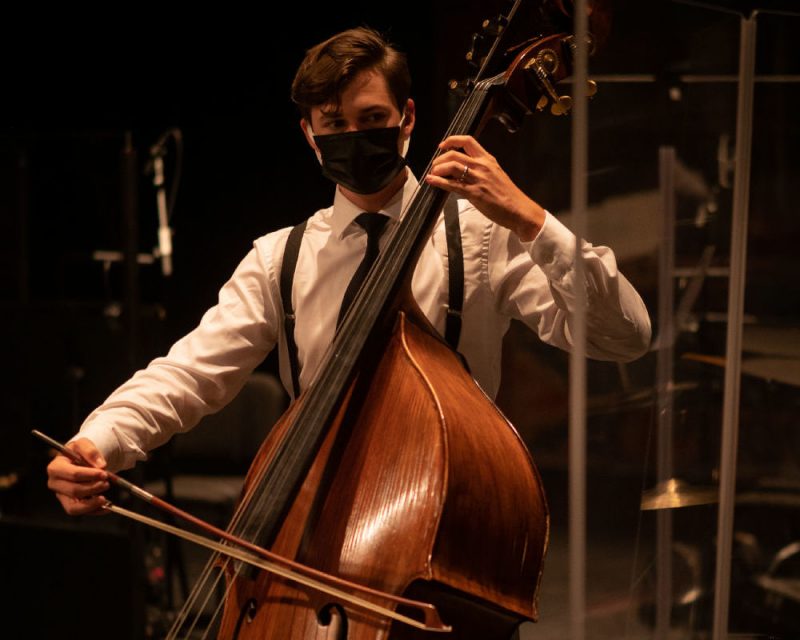 Membership benefits include:
Recognition on our honor roll on the website and all other donor listings
Special events to meet musicians
Invitations to attend rehearsals
Opportunity to 'sit on stage' for select rehearsals
Backstage support opportunities, such as helping cater meals for orchestra members.