Junior Ensembles Spring Concert
Saturday, May 18, 2019  3:00PM
Goleta Valley Junior High School Auditorium, 6100 Stow Canyon Rd, Goleta.
Support our beginner and intermediate ensembles at their final performance of the season!
This event is free and open to the public.
Sunday, May 19, 2019   4:00PM
Lobero Theatre, 33 Canon Perdido St., Santa Barbara
This performance is Free and Open to the public.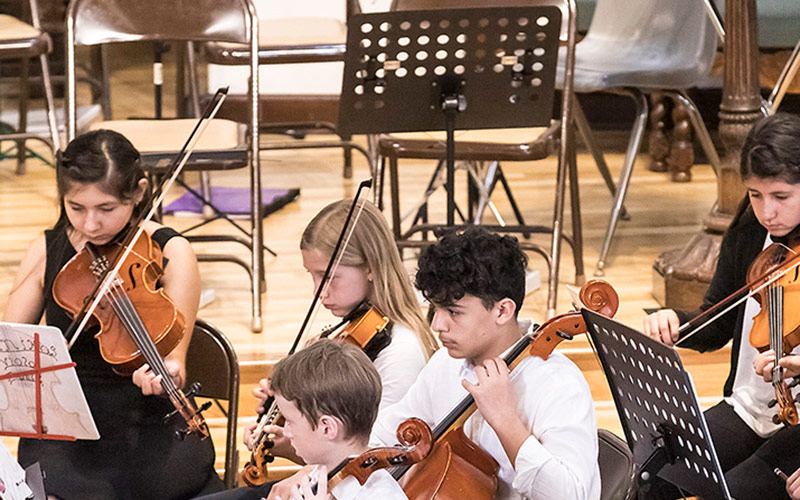 Kabalevsky, Colas Breugnon
Von Weber, Bassoon Concerto Mvt 1
Featuring concerto competition winner, Zane Marquez, on bassoon.
Tchaikovsky, Symphony 2, Mvt 2
Beethoven, Symphony 7, Mvt. 2
Borodin, Symphony 2, Mvt 1
Giacchino, Star Trek Into Darkness
The Santa Barbara Symphony looks forward to sharing the upcoming season of thrilling and inspired programming with the community and visitors alike! For more information on the Santa Barbara Symphony, or its programming, visit
https://thesymphony.org
.