Mask's appointment to the board highlights partnership between Sonos & the Santa Barbara Symphony, a recent recipient of Sono's $15k education sponsorship
The Santa Barbara Symphony is honored to welcome Allen Mask to the Board of Directors. Mask, who currently serves as Chief of Staff to the CEO and Vice President of Product Marketing and Collaborations at Sonos is committed to supporting the Arts in Santa Barbara by joining the Board and supporting the Symphony's programming with a special emphasis on the Symphony's Education initiatives. The Symphony's Board works to support the organization's mission to enrich the community by creating powerful musical experiences performed with passion and excellence, and by providing indispensable music education and community engagement.
"I am excited to be joining the Symphony's Board of Directors on the eve of the 66th season." Commented Mask. "As the Symphony continues the forward momentum providing the community with world class performances, and unparalleled education programs reaching over 10,000 students each season, the board plays a key role in realizing these initiatives come to fruition.  I look forward to working with this amazing group of community leaders in championing this cause."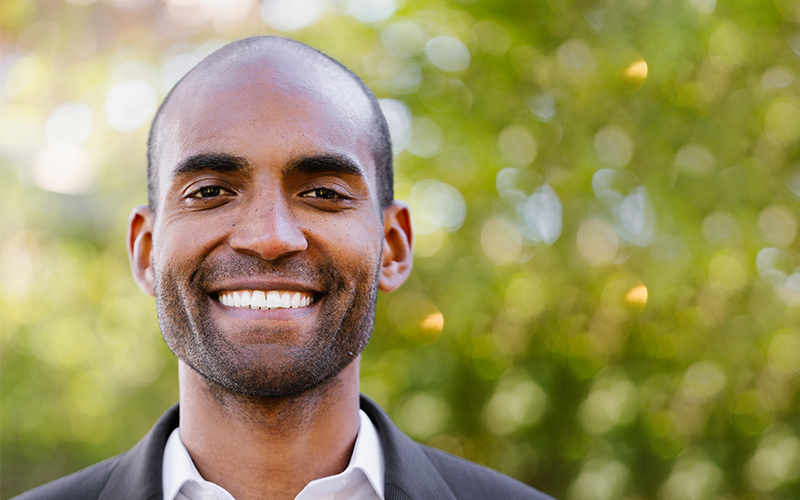 "I am thrilled to welcome Allen to our Board of Directors" shared Kevin A. Marvin, Executive Director of the Santa Barbara Symphony. "Allen and Sonos' continued commitment to the arts in Santa Barbara, specifically arts education to our local community is an inspiration to us all.  His commitment to our board of directors will be essential in guiding and continuing our mission." 
Allen Mask, Chief of Staff to the CEO and Vice President of Product Marketing and Collaborations, sits on the Executive Leadership Team at Sonos looking after New Product Introductions and Limited Edition programs. Prior to joining Sonos, Allen led Global Product Marketing at Airbnb. He started his career as a recording artist and joined Sonos after a decade of building brands and startups across Wall Street and Silicon Valley.
Allen holds a Bachelor's degree from University of North Carolina Chapel Hill, where he studied Journalism, Entrepreneurship and Music. He's currently sits on the American Express Sound Board and is still involved as the Founding Partner at Camp Digital, a boutique creative studio in Santa Barbara, CA.
The Santa Barbara Symphony looks forward to sharing the upcoming season of thrilling and inspired programming with the community and visitors alike! For more information on the Santa Barbara Symphony, or its programming, visit
https://thesymphony.org
.