Presented in collaboration with Through Vincent's Eyes: Van Gogh and His Sources at the Santa Barbara Museum of Art
Saturday, March 19 | 7:30pm
Sunday, March 20 | 3:00pm
Music pulses through hearts and bodies, as Cameron Carpenter and The Symphony show us why the organ belongs in the spotlight.
Bach |  Prelude and Fugue in E-flat major, "St Anne" (for solo organ)

Poulenc | Concerto for Organ, Timpani, and Strings in G minor
Saint-Saëns | Symphony No. 3 in C minor, "Organ Symphony"
Nir Kabaretti, conductor
Cameron Carpenter, organ
*Program content and concert dates may be subject to change: check our website for regular updates.
Please note: The safety of our patrons, artists, orchestra members, and staff is our top priority. Therefore we are complying with the Granada Theatre's Covid Safety protocols. Concert goers must show proof of vaccine or negative covid test, and all patrons must wear masks inside the theatre. Learn more important details about the Granada's Covid requirements here.
*Program content and concert dates may be subject to change: check our website for regular updates.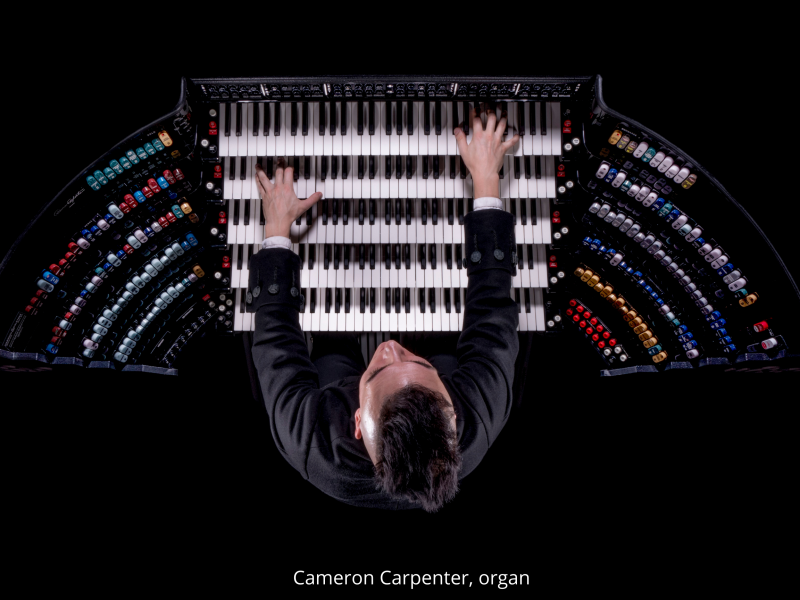 With his exceptional musicality, sheer endless technical ability and pioneering spirit, the extraordinary organist Cameron Carpenter is already leaving his mark on recent music history. Ever since the completion of his own instrument, the International Touring Organ (ITO) in 2014, Cameron defies initial skepticism towards this digital instrument and established the ITO on the world's most prestigious stages. By now, he almost exclusively performs on the ITO, be it in recital or concerto appearances. This tailor-made instrument, based on Carpenter's own plans, allows him to perform at almost any location worldwide. Thus far, he has taken it on tour to Australia, New Zealand, Russia and Asia in addition to numerous appearances around Europe and the US.
Conducted by The Santa Barbara's Symphony's
World Renowned Conductor
Nir Kabaretti has worked with some of the world's most sought-after musicians. Some of his most well-known collaborators include Lang Lang, Placido Domingo, Joyce Di Donato, Angel Joy Blue, Vadim Repin, Gilles Apap, Hélène Grimaud, and André Watts.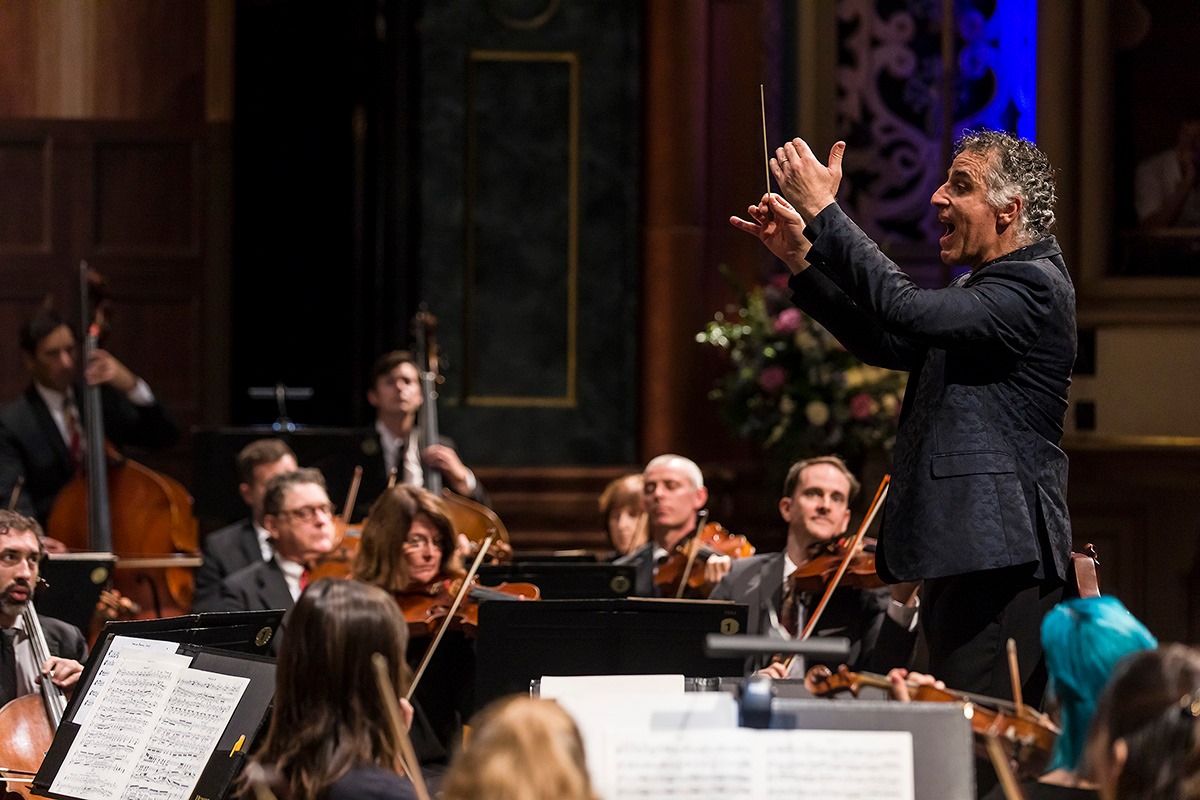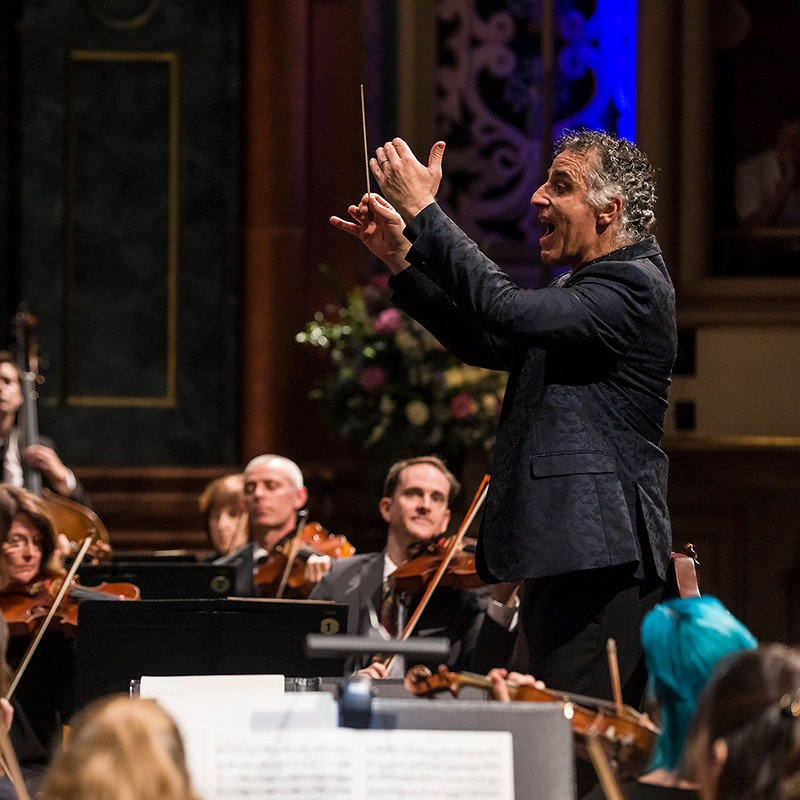 A very warm and special thank you
to our 2021/22 season donors and the sponsors making
this event possible!
Presented in collaboration with Through Vincent's Eyes: Van Gogh and His Sources at the Santa Barbara Museum of Art
Principal Concert Sponsor
-- Dr. Bob Weinman --
Artist Sponsors
-- Susan Aberle --
-- Roxana & Fred Anson --
-- Duncan & Suzanne Mellichamp --
Selection Sponsors
-- Gillian Launie --
-- Judd & Susan Lundt --
2021/22 Concert Season Sponsor