Saturday, November 13 | 7:30pm
Sunday, November 14 | 3pm
Rameau |  Dances from the opera Naïs
Telemann | Viola Concerto in G major     
J.S. Bach | Brandenburg Concerto No. 4 in G major
Handel |  Music for the Royal Fireworks
Please note: The safety of our patrons, artists, orchestra members, and staff is our top priority. Therefore we are complying with the Granada Theatre's Covid Safety protocols. Concert goers must show proof of vaccine or negative covid test, and all patrons must wear masks inside the theatre. Learn more important details about the Granada's Covid requirements here.
*Program content and concert dates may be subject to change: check our website for regular updates.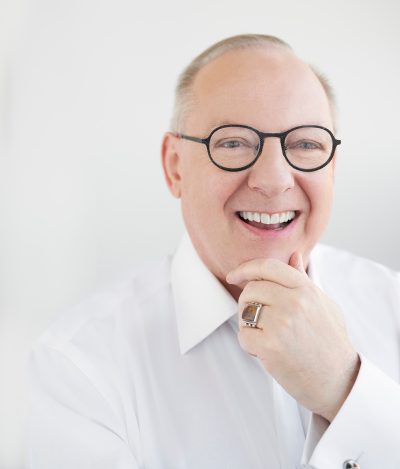 As he embarks on his sixth decade on the podium, Nic McGegan — long hailed as "one of the finest baroque conductors of his generation" (The Independent) and "an expert in 18th-century style" (The New Yorker) — is recognized for his probing and revelatory explorations of music of all periods. The 2019/20 season marked the end of his 34-year tenure as Music Director of Philharmonia Baroque Orchestra and Chorale, for which he is now Music Director Laureate. He is Principal Guest Conductor of the Pasadena Symphony and Hungary's Capella Savaria.  At home in opera houses, McGegan shone new light on close to twenty Handel operas as the Artistic Director and conductor at Germany's Göttingen Handel Festival for 20 years (1991-2001), and the Mozart canon as Principal Guest Conductor at Scottish Opera in the 1990s. He was also Principal Conductor of Sweden's Drottningholm Court Theatre from 1993-1996.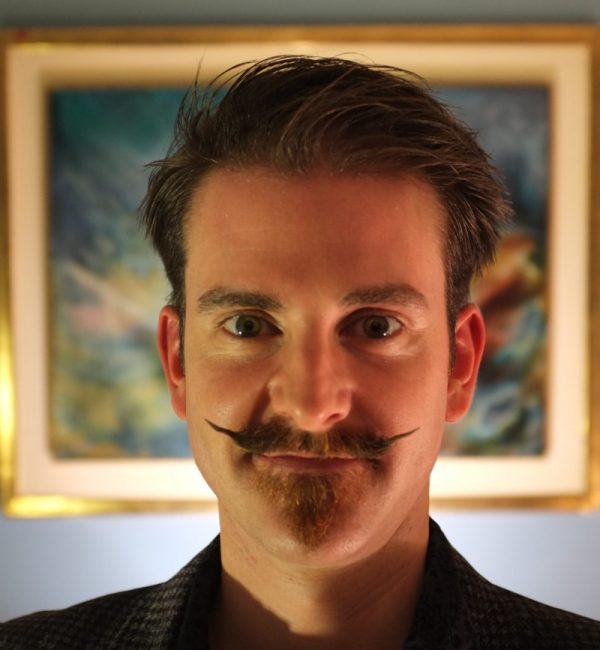 Native of Southern California, Erik Rynearson has been performing music since the age of three. He has been first call substitute with the Detroit and Phoenix symphonies and has valued that relationship with his local playmates in the Los Angeles Philharmonic. As a member, Erik can be seen smiling on stage as principal violist of the Hollywood Bowl Orchestra and Santa Barbara's Symphony and Chamber Orchestra. He has also been featured, on occasion, as solo horn player in his car.
Musically, Erik devoured Beethoven, Brubeck, Haydn and Prokofiev in childhood and currently hungers for the sounds of Berg, Berlioz, Cage, Daft Punk and Led Zeppelin. He owes his musical preparedness to his teachers Miwako Watanabe, Henryk Kowalski, Franco Gulli and Alan deVeritch.
Erik can be hard to find when off-stage, hiking mountains or slicing submerged as a swimmer. When not wielding his 1970 Alfio Batelli viola crafted for Jan Hlinka, Erik employs a number of lenses to photograph life one frame at a time.
Conducted by The Santa Barbara Symphony's
World Renowned Conductor
Nir Kabaretti has worked with some of the world's most sought-after musicians. Some of his most well-known collaborators include Lang Lang, Placido Domingo, Joyce Di Donato, Angel Joy Blue, Vadim Repin, Gilles Apap, Hélène Grimaud, and André Watts.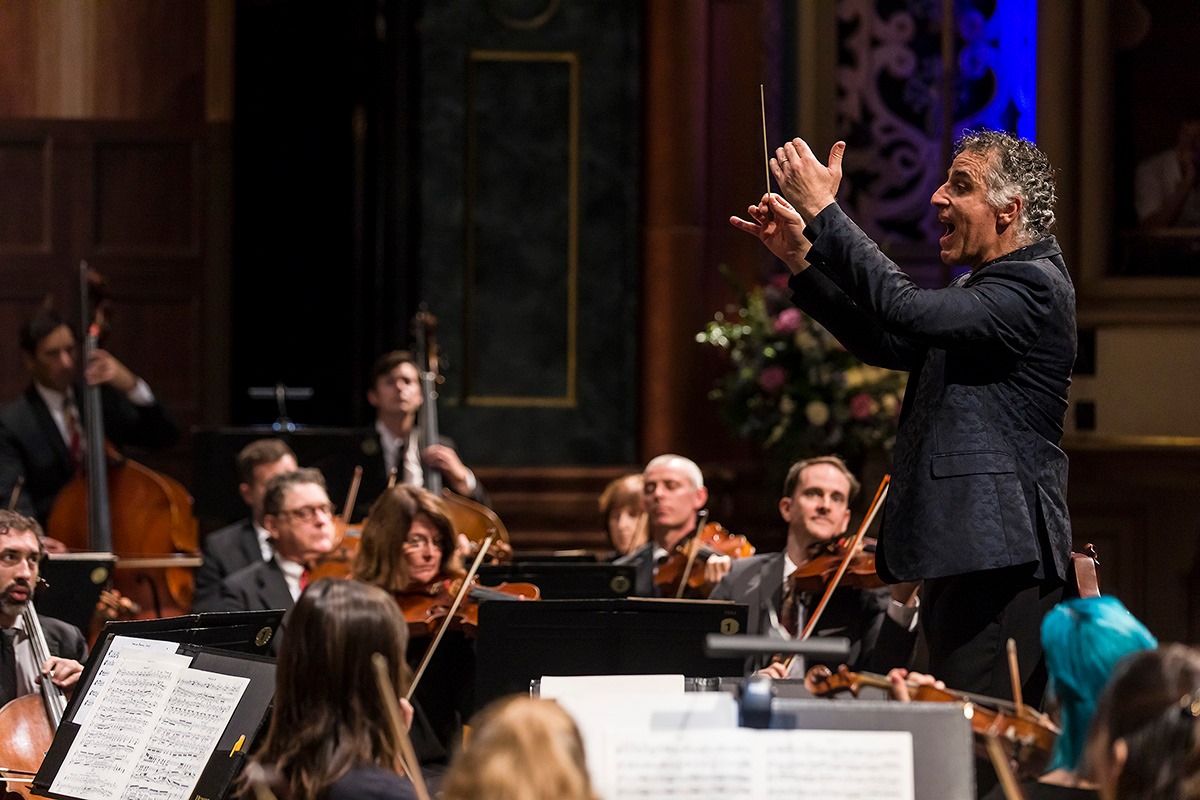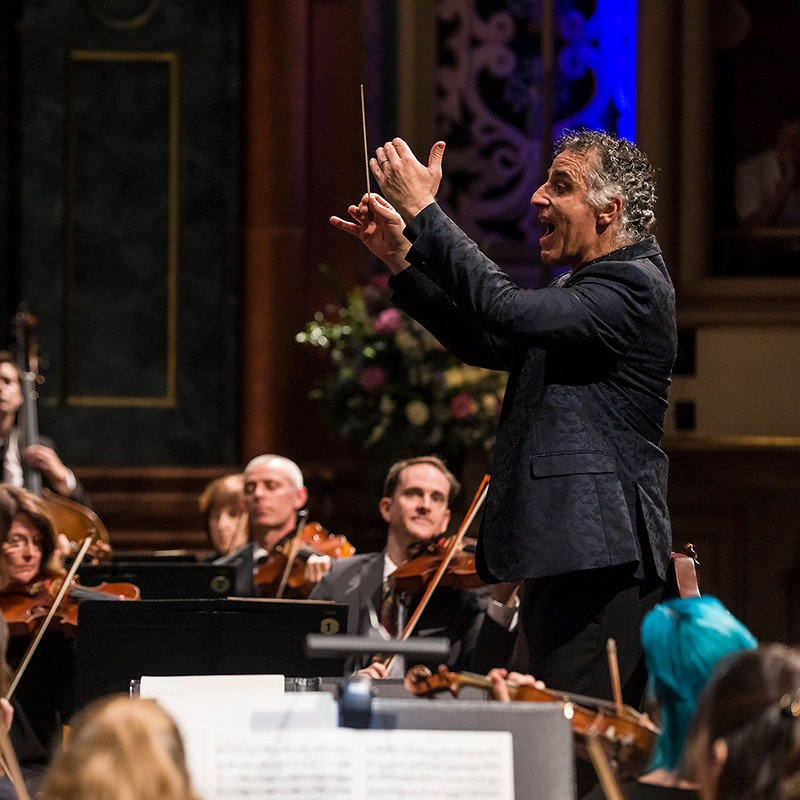 A very warm and special thank you
to our 2021/22 season donors and the sponsors making
this event possible!
Principal Concert Sponsor
-- Dan & Meg Burnham --
Selection Sponsors
-- Frederic & Nancy Golden --
-- Marlene & Warren Miller --
2021/22 Concert Season Sponsor