Platinum Sounds: The Symphony Turns 70
Platinum Sounds: The Symphony Turns 70
Saturday, May 13, 2023 | 7:30pm
Sunday, May 14, 2023 | 3:00pm
Concert Duration: Approximately 1 hour 45 minutes
This platinum anniversary concert highlights The Symphony's brilliant principal players in Concerto Grosso, American composer Jonathan Leshnoff's work, previously commissioned for our 60th. Violin soloist and multi-Grammy© nominee Philippe Quint brings his imaginative approach to Mendelssohn's gorgeous Violin Concerto in E minor, Op. 64, one of the most prominent and highly regarded works in the concerto repertoire for violin, while Johannes Brahms' monumental Symphony No. 1 in C minor, Op. 68 – which took the composer 21 years of revisions to declare ready for public performance in 1876 – will bring the evening – and our 70th Anniversary Subscription Season – to a triumphant close.
Jonathan Leshnoff | Concerto Grosso (Commissioned for The Symphony's 60th Anniversary)
Felix Mendelssohn | Violin Concerto
Johannes Brahms | Symphony No. 1 
Nir Kabaretti, Conductor
Philippe Quint, Violin
*Program content and concert dates may be subject to change: check our website for regular updates.
Learn more about the music: read the Program Notes COMING SOON.
Access the Digital Concert Program COMING SOON.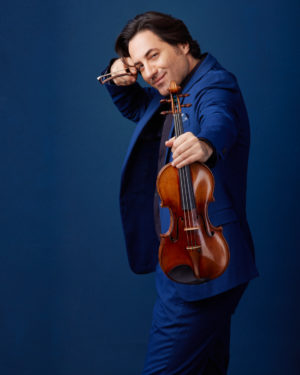 One of the most versatile and imaginative artists on the concert stage today, multiple Grammy Award©-nominated American violinist Philippe Quint is internationally recognized for his unique approach to classical core repertoire, championing new music, rediscovering neglected works and creating a new format of docu-concert experience; multimedia journeys about lives of Astor Piazzolla and Charlie Chaplin."Truly phenomenal" is how BBC Music Magazine recently described him. Philippe Quint plays the magnificent 1708 "Ruby" Antonio Stradivari violin on loan to him through the generous efforts of The Stradivari Society®. 
Please note: The safety of our patrons, artists, orchestra members, and staff is our top priority.
The Granada Theatre continues to create comprehensive safety protocols that meet changing government guidelines and ensure the comfort of audiences.
Throughout the season, we anticipate evolving guidelines which may impact policies on mask wearing, proof of vaccination, low-touch ticketing, concessions, and more
Read our 2022/23 Subscription and Ticket Policy which offers security to our patrons as you consider returning to join us for live performances, and ensure that as a subscriber you receive priority to reserve the best seats.
Learn more important details about the Granada's Covid requirements here.
*Program content and concert dates may be subject to change: check our website for regular updates.
Conducted by The Santa Barbara Symphony's
World Renowned Conductor
Nir Kabaretti has worked with some of the world's most sought-after musicians. Some of his most well-known collaborators include Lang Lang, Placido Domingo, Joyce Di Donato, Angel Joy Blue, Vadim Repin, Gilles Apap, Hélène Grimaud, and André Watts.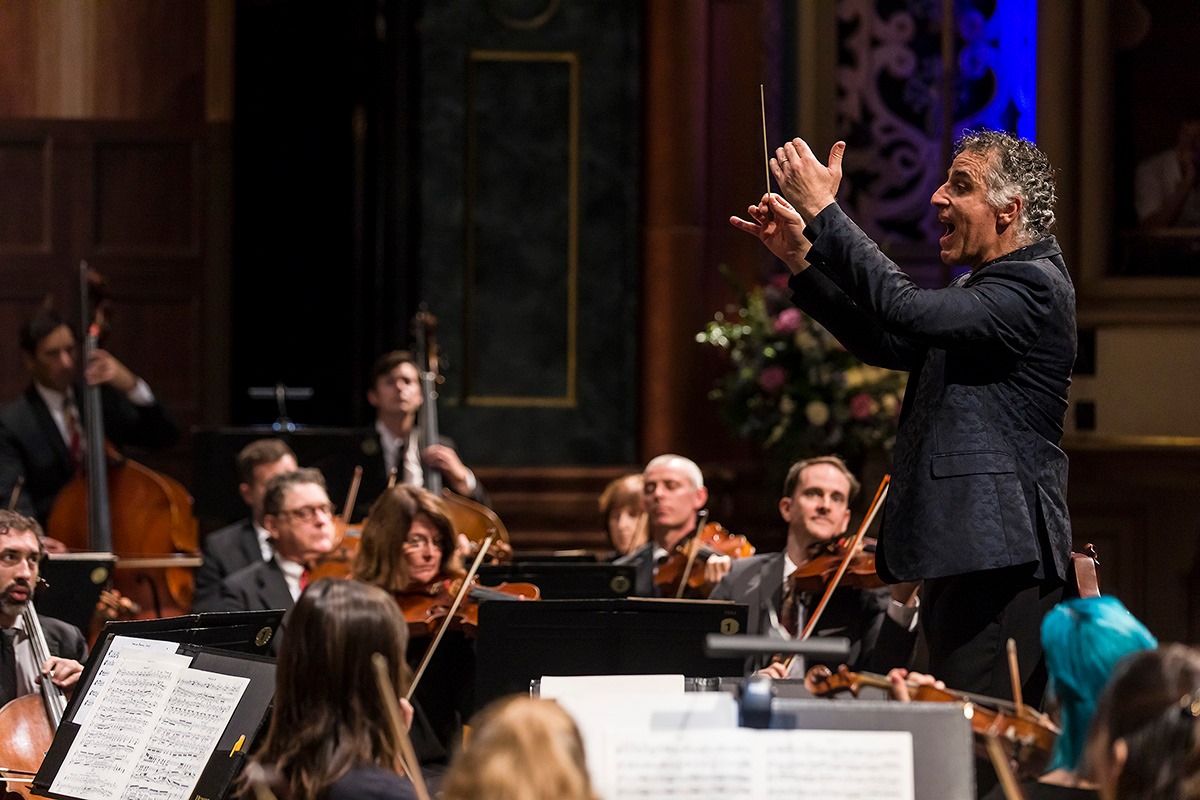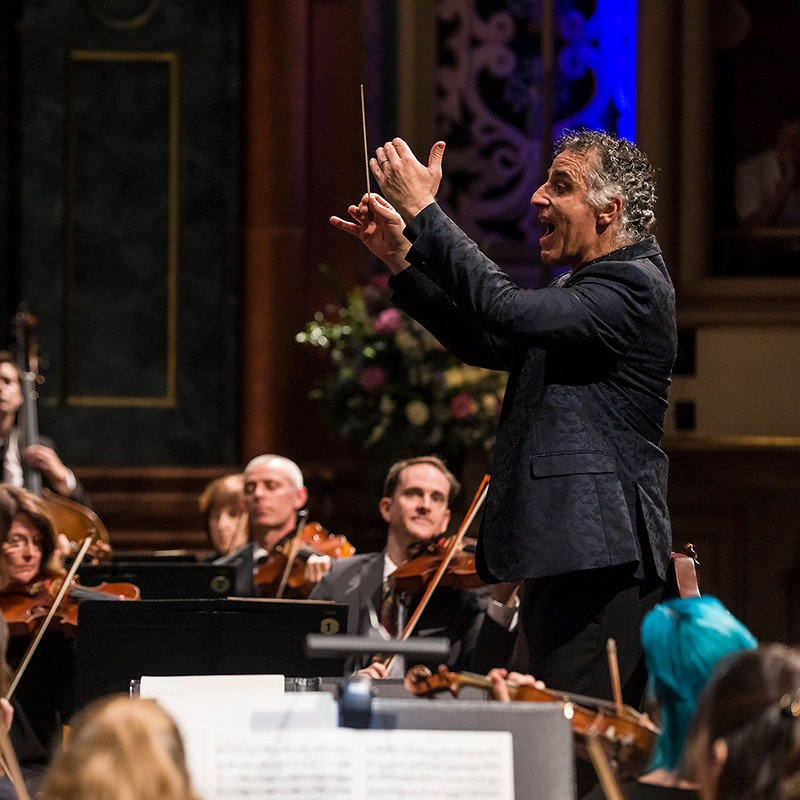 A very warm and special thank you
to our 2022/23 season donors and the sponsors making
this event possible!
Principal Concert Sponsor
-- Montecito Bank & Trust--
Artist Sponsors
-- Christine A. Green--
Selection Sponsors
-- Judd* & Susan Lundt -
-- Stefan & Christine Riesenfeld --
-- Anne Smith Towbes --
--Vista Del Monte--
2022/23 Concert Season Sponsor