2022/23 Season Preview & Party
2022/23 Season Preview & Party
Hosted by Maestro Nir Kabaretti
Thursday, September 1, 2022
4 - 6 PM @
The Lobero Theatre
Join us as Music & Artistic Director Nir Kabaretti takes you on a nine-month long musical journey spanning 300 years, diverse musical genres, some the region's most sought after musicians and guest artists that comprise our 2022/23 70 anniversary season.
This "fan favorite" event includes Nir's inspiration behind the music and our exciting community collaborations. Nir and guests will share details about our traditional and some of our more unexpected performances that you won't hear anywhere else, including: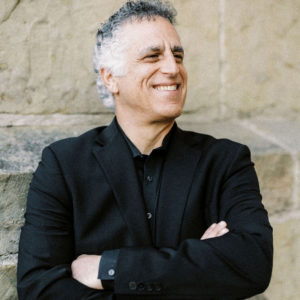 Why and how Nir and guests select the Season's musical pieces
How the Chumash spoken word art form is part of our Season
How we're collaborating with multiple organizations and bringing 150 performers on stage at once together
How Beethoven's dreams inspired The Symphony to include a theatrical piece in an all- Beethoven program, directed by Ensemble Theatre Company's Director Jonathan Fox.
And so much more!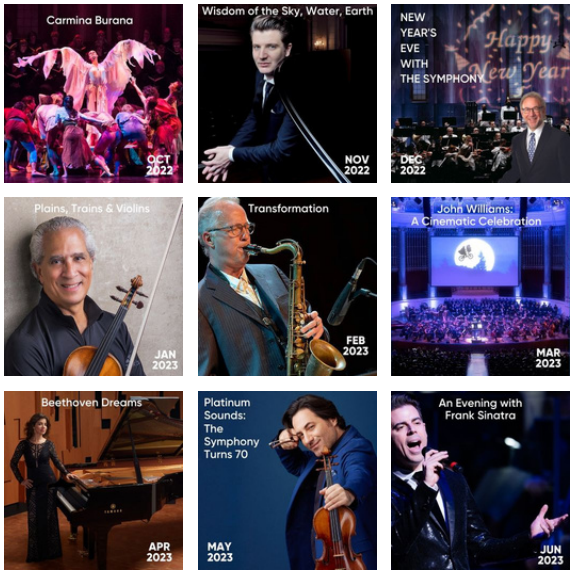 The 2022/23 Season Preview is open to the public.
If you'd like to attend the Preview Afterparty, please become a subscriber by August 31.