Wisdom of the Water, Earth, Sky
Wisdom of the Water, Earth, Sky
Saturday, November 19, 2022 | 7:30pm
Sunday, November 20, 2022 | 3:00pm
Concert Duration: Approximately 2 hours.
CONVERSATIONS WITH KABARETTI –
Each month at 2 PM (before the Sunday matinee) Maestro Nir Kabaretti shares insightful details about the production. This month, he'll be speaking with local composer Cody Westheimer and pianist Alessio Bax.
Duration: 30 minutes.
Honoring the past in an intersection of connection, community, and culture, this program offers a symphonic and visual homage to our region's centuries old Chumash heritage from local composer and nature lover Cody Westheimer. Paired with Robert Schumann's romantic musical gift to his future wife, the Piano Concerto in A minor, featuring world-renowned pianist and Santa Barbara favorite, Alessio Bax; Jean Sibelius' Valse Triste; and Mozart's inimitable masterpiece, Symphony No. 40, this repertoire delivers a deeply moving and moody tribute.
Cody Westheimer | Wisdom of the Water, Earth, Sky – World Premiere
Robert Schumann | Piano Concerto in A minor
Jean Sibelius | Valse Triste
W.A. Mozart | Symphony No. 40 in G minor
Nir Kabaretti, Conductor
Alessio Bax, Piano
Marianne Parra & Ernestine Ygnacio-DeSoto, Chumash Descendants 
*Program content and concert dates may be subject to change: check our website for regular updates.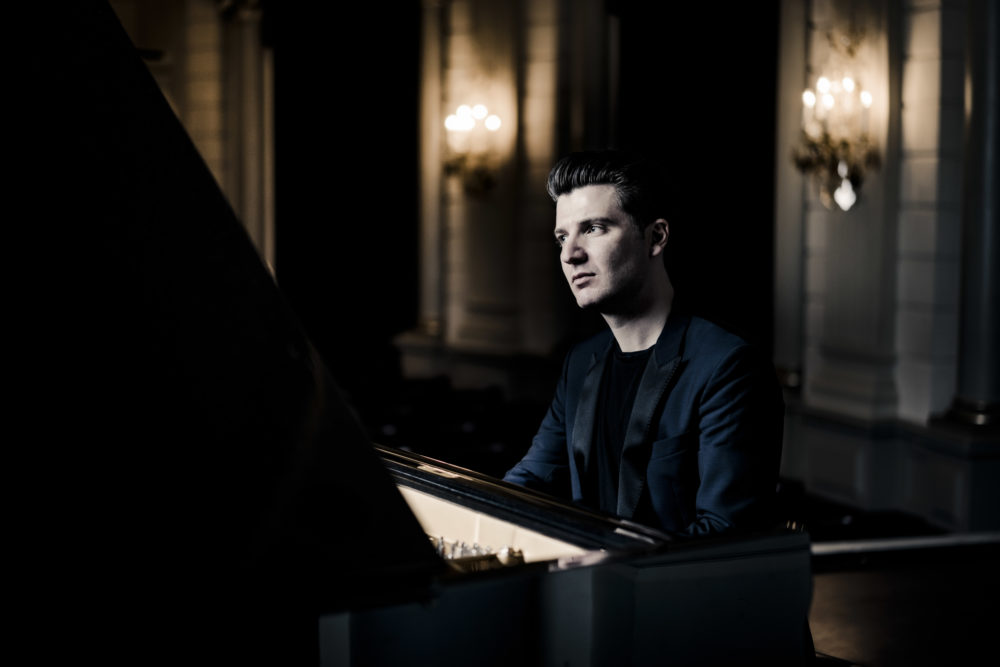 Combining exceptional lyricism and insight with consummate technique, Alessio Bax is without a doubt "among the most remarkable young pianists now before the public" (Gramophone). He catapulted to prominence with First Prize wins at both the Leeds and Hamamatsu International Piano Competitions, and is now a familiar face on five continents, not only as a recitalist and chamber musician, but also as a concerto soloist who has appeared with more than 150 orchestras.
Please note: The safety of our patrons, artists, orchestra members, and staff is our top priority.
The Granada Theatre continues to create comprehensive safety protocols that meet changing government guidelines and ensure the comfort of audiences.
Throughout the season, we anticipate evolving guidelines which may impact policies on mask wearing, proof of vaccination, low-touch ticketing, concessions, and more
Read our 2022/23 Subscription and Ticket Policy which offers security to our patrons as you consider returning to join us for live performances, and ensure that as a subscriber you receive priority to reserve the best seats.
Learn more important details about the Granada's Covid requirements here.
*Program content and concert dates may be subject to change: check our website for regular updates.
Conducted by The Santa Barbara Symphony's
World Renowned Conductor
Nir Kabaretti has worked with some of the world's most sought-after musicians. Some of his most well-known collaborators include Lang Lang, Placido Domingo, Joyce Di Donato, Angel Joy Blue, Vadim Repin, Gilles Apap, Hélène Grimaud, and André Watts.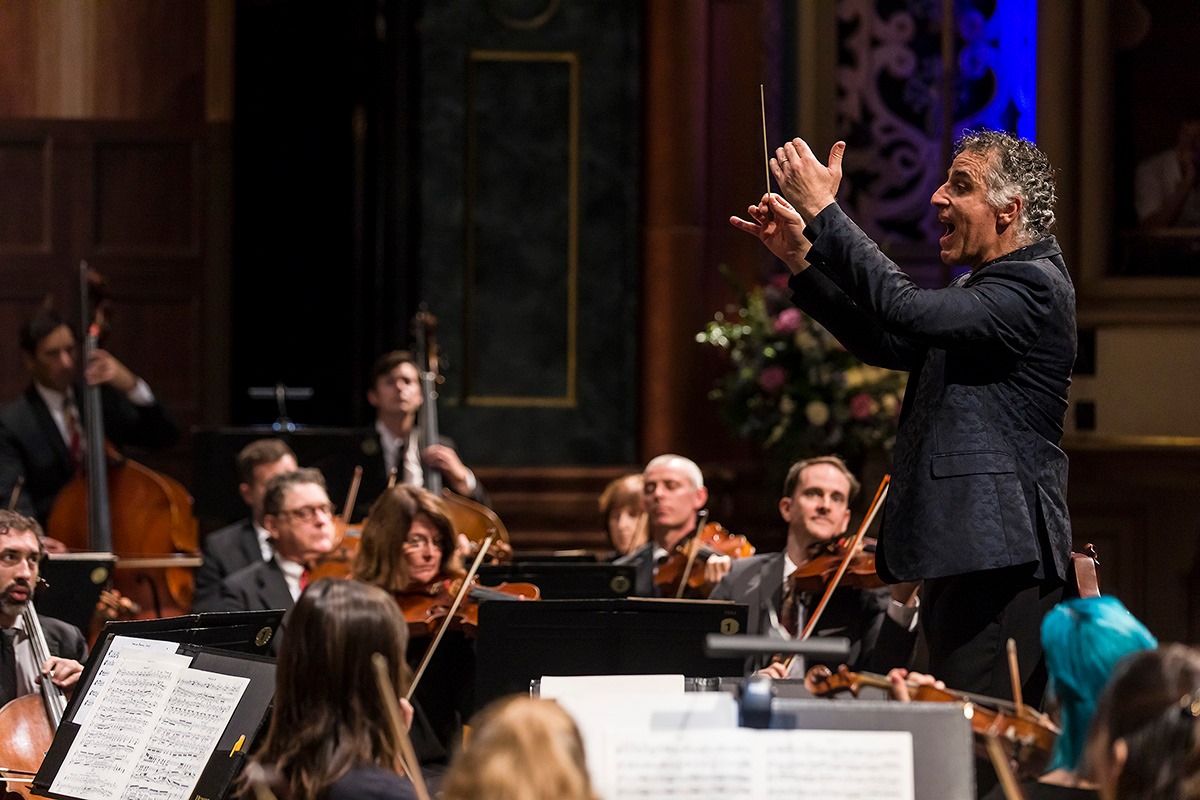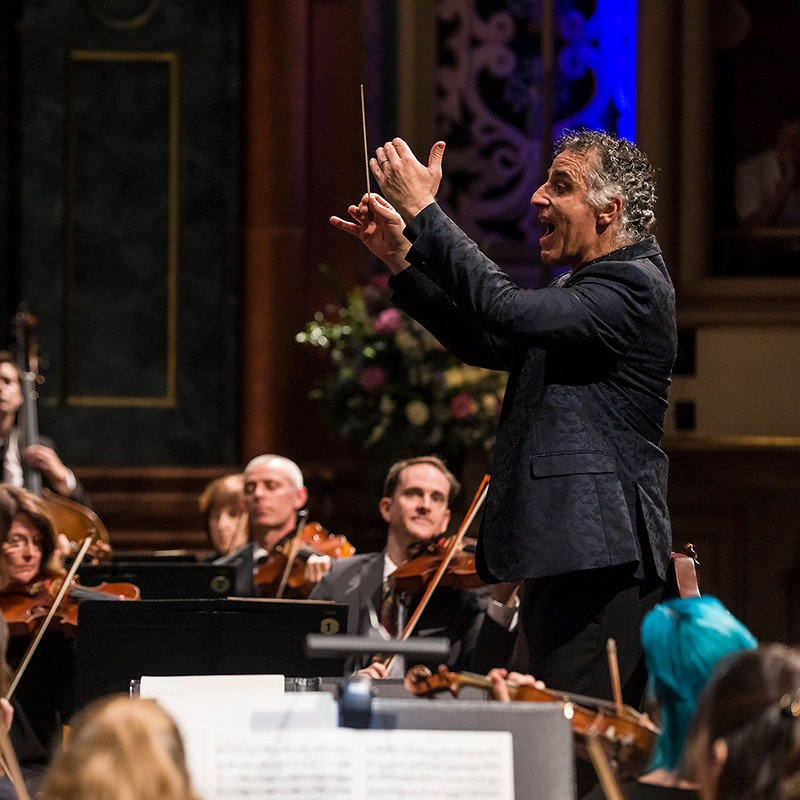 A very warm and special thank you
to our 2022/23 season donors and the sponsors making
this event possible!
Principal Concert Sponsor
-- Montecito Bank & Trust --
Artist Sponsor
-- Barbara Ann Clark --
Selection Sponsors
-- Barbara Burger & Paul E. Munch --
--Libby & Stephen Erickson --
--Janet A. Garufis--
--Vista Del Monte--
2022/23 Concert Season Sponsor