Saturday, February 18, 2023 | 7:30pm
Sunday, February 19, 2023 | 3:00pm The Granada Theatre
Concert Duration: Approximately 2 hours 15 minutes
CONVERSATIONS WITH KABARETTI –
Each month at 2 PM (before the Sunday matinee) Maestro Nir Kabaretti shares insightful details about the production live from the stage.
Duration: 30 minutes. 
Escape the mundane and experience the power of musical transformation. From Maurice Ravel's compelling Bolero, which begins small and transitions into a sonic tidal wave, to Richard Strauss' Death and Transfiguration about human transitions, to jazz saxophone legend Ted Nash's personal journey as depicted on his newest composition Transformation for Symphony Orchestra and Narrator.  You'll emerge refreshed, re-energized and ready for reality. 
Ernst Von Dohnanyi | Variations on a Nursery Song, Op. 25
Ted Nash |  Transformation – World Premiere
Richard Strauss | Death and Transfiguration
Maurice Ravel | Bolero
Nir Kabaretti, Conductor
Natasha Kislenko, Piano
Ted Nash, Saxophone                              Josh Nelson Trio
*Program content and concert dates may be subject to change: check our website for regular updates.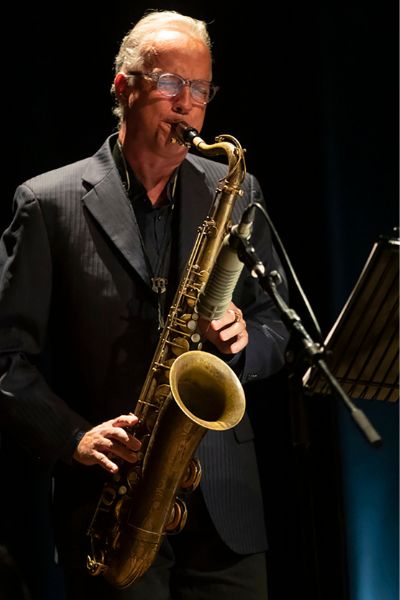 Born in Los Angeles into a musical family (his father, Dick Nash, and uncle, the late Ted Nash, were both well-known jazz and studio musicians), Nash has that uncanny ability to mix freedom with substance, blues with intellect, and risk-taking with clarity. He is a co-founder of the New York-based Jazz Composers Collective, a musician-run, non-profit innovative entity dedicated to presenting the original works of composers pushing the boundaries of their self-expression. Nash is also a long-standing member of the Jazz at Lincoln Center Orchestra, with Wynton Marsalis.
Nash has become one of the most significant jazz composers of the 21st century. His recordings have received wide critical acclaim, appearing on the "best-of" lists in The New York Times, The New Yorker, The Village Voice, and The Boston Globe. Portrait in Seven Shades, his first big band recording, garnered two Grammy nominations. His following big band album, Chakra, received critical acclaim and charted on Billboard. 
Please note: The safety of our patrons, artists, orchestra members, and staff is our top priority.
The Granada Theatre continues to create comprehensive safety protocols that meet changing government guidelines and ensure the comfort of audiences.
Throughout the season, we anticipate evolving guidelines which may impact policies on mask wearing, proof of vaccination, low-touch ticketing, concessions, and more
Read our 2022/23 Subscription and Ticket Policy which offers security to our patrons as you consider returning to join us for live performances, and ensure that as a subscriber you receive priority to reserve the best seats.
Learn more important details about the Granada's Covid requirements here.
*Program content and concert dates may be subject to change: check our website for regular updates.
Conducted by The Santa Barbara Symphony's
World Renowned Conductor
Nir Kabaretti has worked with some of the world's most sought-after musicians. Some of his most well-known collaborators include Lang Lang, Placido Domingo, Joyce Di Donato, Angel Joy Blue, Vadim Repin, Gilles Apap, Hélène Grimaud, and André Watts.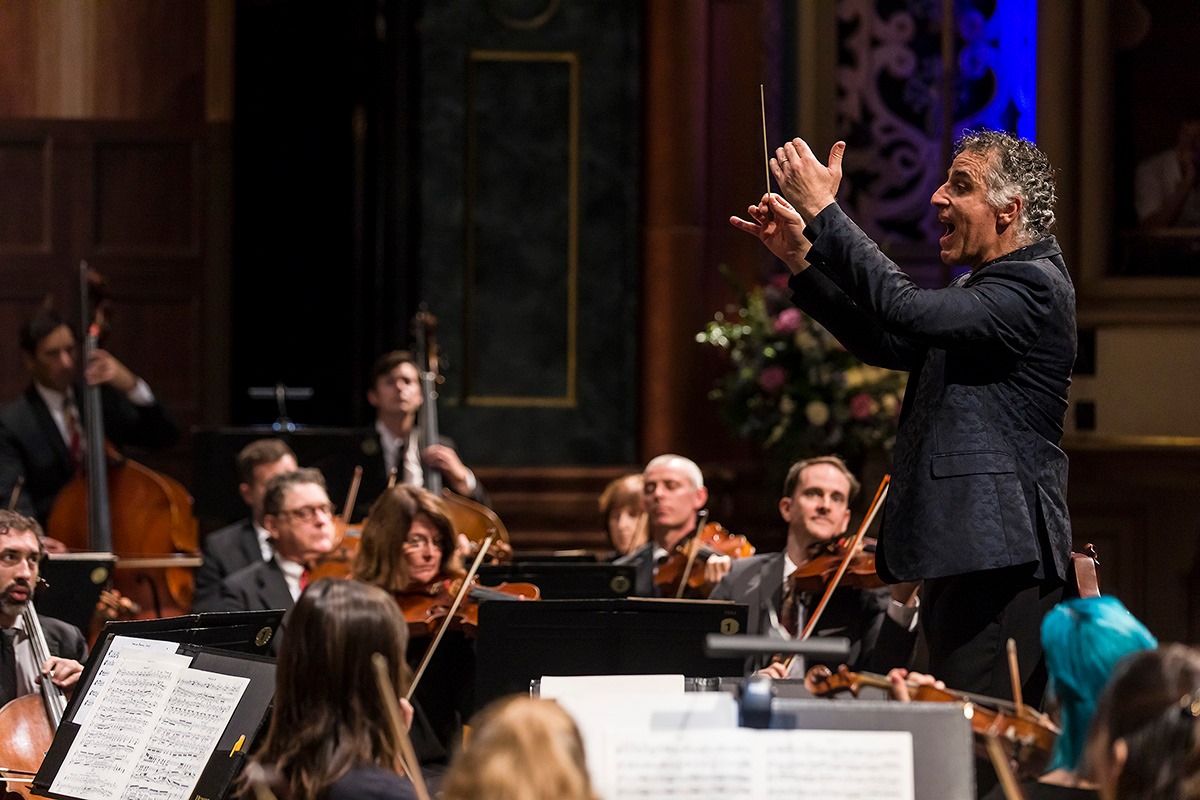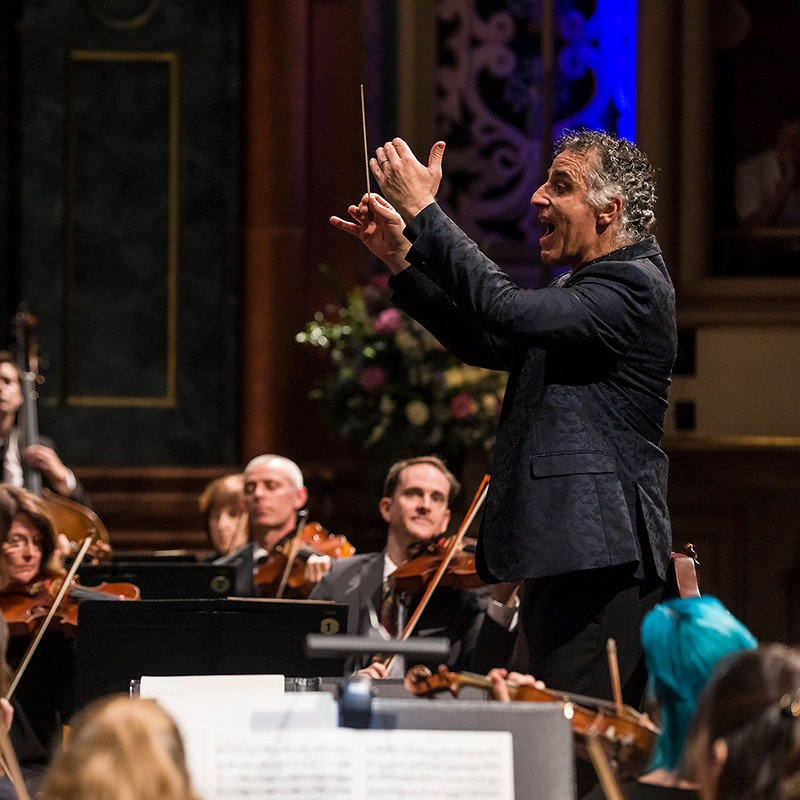 A very warm and special thank you
to our 2022/23 season donors and the sponsors making
this event possible!
Principal Concert Sponsor
-- Zegar Family Foundation--

Artist Sponsor
-- Marilyn & Richard Mazess --
Selection Sponsors
-- Mark & Shelley Bookspan--
--Karen Drown & John Trotti--
--Vista del Monte Retirement Community--

2022/23 Concert Season Sponsor