Saturday, January 21, 2023 | 7:30pm
Sunday, January 22, 2023 | 3:00pm
CONVERSATIONS WITH KABARETTI –
Each month at 2 PM (before the Sunday matinee) Maestro Nir Kabaretti shares insightful details about the production live from the stage.
Duration: 30 minutes. 
Welcome to a celebration of the influences of music of the Americas —- with local ties to Santa Barbara. The performance includes Uruguayan born, Grammy© nominated American composer Miguel del Águila's Concerto for Violin and Orchestra, The Journey of a Lifetime (El viaje de una vida), with violin soloist Guillermo Figueroa, and the concert world premiere of the late Academy©-award winning, American composer and former Santa Barbara resident, Elmer Bernstein's Toccata for Toy Trains—his score for an animated film by Ray Charles Eames, arranged into a concert piece especially for the Santa Barbara Symphony by the composer's son, Peter. Antonín Dvorak's magnificent Symphony No. 9, From the New World, will round out the program.
Elmer Bernstein, arr. Peter Bernstein |  Toccata For Toy Trains concert suite—CONCERT WORLD PREMIERE
Miguel Del Águila |   Concerto for Violin  El viaje de una vida 
Antonín Dvorak | Symphony No. 9 "from the New World"
Nir Kabaretti, Conductor
Guillermo Figueroa, Violin
*Program content and concert dates may be subject to change: check our website for regular updates.
Learn more about the music: read the Program Notes COMING SOON.
Access the Digital Concert Program COMING SOON.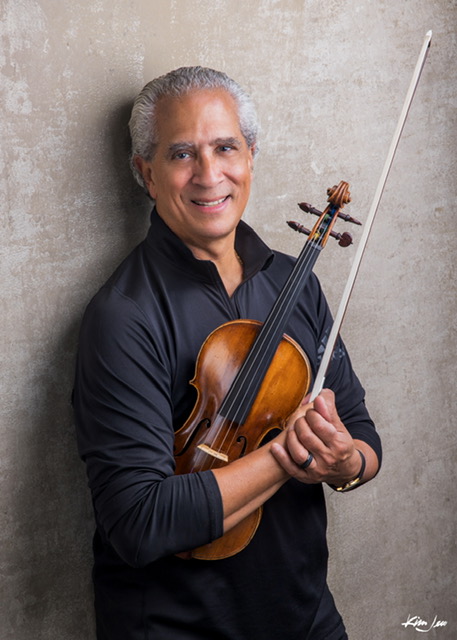 Guillermo Figueroa is one of the most versatile and respected musical artists of his generation – renowned as conductor, violinist, violist and concertmaster. He is the Principal Conductor of the Santa Fe Symphony Orchestra, the Music Director of the Music in the Mountains Festival in Colorado and Music Director of the Lynn Philharmonia. A renowned violinist as well, he has given the world premieres of four violin concertos written for him, including the Concertino by Mario Davidovsky, at Carnegie Hall with Orpheus.  He studied with his father and uncle at the Conservatory of Music in Puerto Rico, and attended Julliard School. 
Please note: The safety of our patrons, artists, orchestra members, and staff is our top priority.
The Granada Theatre continues to create comprehensive safety protocols that meet changing government guidelines and ensure the comfort of audiences.
Throughout the season, we anticipate evolving guidelines which may impact policies on mask wearing, proof of vaccination, low-touch ticketing, concessions, and more
Read our 2022/23 Subscription and Ticket Policy which offers security to our patrons as you consider returning to join us for live performances, and ensure that as a subscriber you receive priority to reserve the best seats.
Learn more important details about the Granada's Covid requirements here.
*Program content and concert dates may be subject to change: check our website for regular updates.
Conducted by The Santa Barbara Symphony's
World Renowned Conductor
Nir Kabaretti has worked with some of the world's most sought-after musicians. Some of his most well-known collaborators include Lang Lang, Placido Domingo, Joyce Di Donato, Angel Joy Blue, Vadim Repin, Gilles Apap, Hélène Grimaud, and André Watts.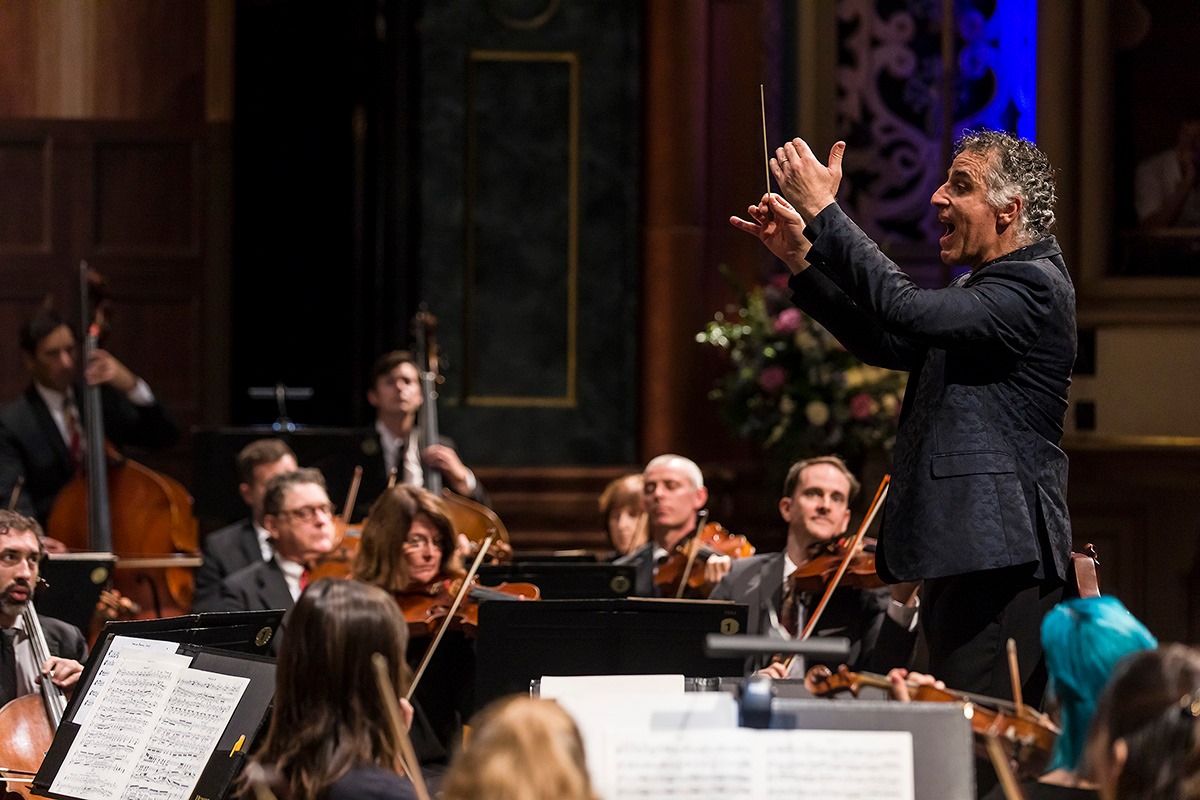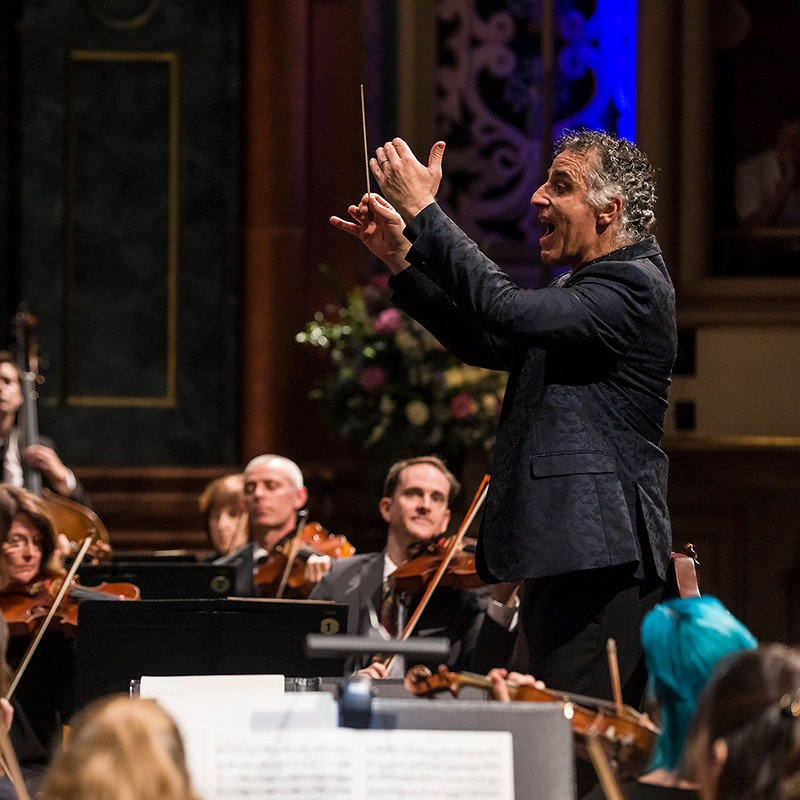 A very warm and special thank you
to our 2022/23 season donors and the sponsors making
this event possible!
Principal Concert Sponsor
-- Ann Jackson Family Foundation --

Artist Sponsor
-- Frederic and Nancy Golden --
Selection Sponsors
-- Jean Rogers --
-- Susan and Bruce Worster
--Vista Del Monte--
2022/23 Concert Season Sponsor