New Year's Eve with The Symphony
New Year's Eve with The Symphony
Few events evoke as many emotional, nostalgic and visceral responses as New Year's Eve with The Symphony. Fan favorite Bob Bernhardt returns to guest conduct a rousing program of glitz, glamor and symphonic joy. This program sells out quickly; reserve your seats early!
Saturday, December 31, 2022 | 8:30pm
The Granada Theatre
Concert Duration: Approximately 90 minutes. No Intermission
Kander/Ebb/Rickets | Selections from CHICAGO
Rogers/Bennet | Selections from The Sound of Music
Lerner/Loewe | "I could have danced all night" (My Fair Lady)
Wilson | "76 Trombones" (Music Man)
Bock/Williams | Selections from Fiddler on the Roof
Elizabeth Hedman, violin solo
Various/Tyzik | The Best of Bond
  "James Bond Theme"
  "Nobody Does it Better"
  "For Your Eyes Only"
  "The Look of Love"
  "OO7 Theme"
  "Thunderball"
Sondheim | "Children Will Listen" (Into the Woods)
Webber | "All I Ask of You" (Phantom of the Opera)
Beatles/Tyzik | Beatles Hit Medley
  "I Want to Hold Your Hand"
  "She Loves You"
  "Yesterday"
  "Eleanor Rigby"
  "Hey Jude"
  "Get Back"
  "Yellow Submarine"
Encore: 
Trad | "Auld Lang Syne"
*Program content and concert dates may be subject to change: check our website for regular updates.
Bob Bernhardt, Guest Conductor
Mela Dailey, Guest Soprano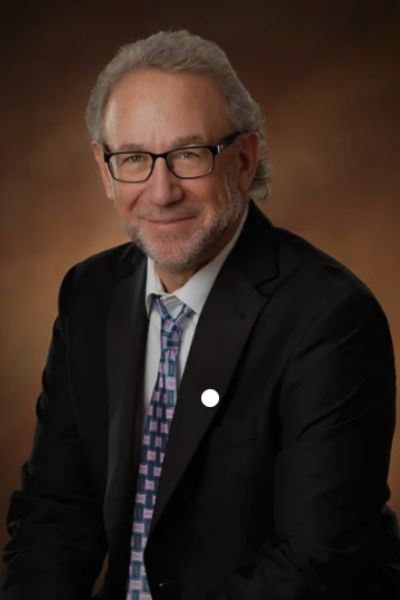 Bob Bernhardt returns as guest conductor for this festive New Year's Eve tradition. Bernhardt celebrates 41 years with the Louisville Orchestra. He is concurrently Principal Pops Conductor of the Grand Rapids Symphony and Music Director Emeritus and Principal Pops Conductor of the Chattanooga Symphony and Opera. In the world of pops, he has worked with scores of stars from Broadway, Rock & Roll, and the American Songbook: from Brian Stokes Mitchell and Kelli O'Hara to the Beach Boys and Wynonna to Jason Alexander and Ben Folds and has performed extensively with the Boston Pops.
Born in Rochester, New York, Robert Bernhardt holds a master's degree from the University of Southern California Thornton School of Music, where he studied with Daniel Lewis. He is also a Phi Beta Kappa, summa cum laude graduate of Union College in Schenectady, New York, where he was an Academic All-American Baseball Player.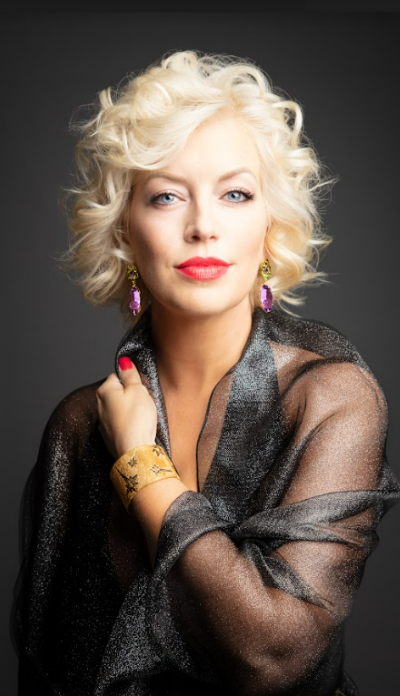 As a 2014 Grammy winner and ten-time nominee with choral ensemble Conspirare,
Soprano Mela Sarajane Dailey has inspired audiences with her vocal mastery and ability
to connect with fans and critics alike.
Dailey is CEO of Merick Strategies, a consulting and production agency. In
2018 Merick Strategies produced an unprecedented staging of Leonard Bernstein's
MASS becoming the largest performing arts collaboration in Austin's
history. Merick's box office success made it possible to give grants from the proceeds to
31 nonprofits. Dailey helped create and is Executive Director of the nonprofit, Austin
Artists Project, whose mission is to fund and create opportunities for underrepresented
and underserved artists. AAP manages and produces programs and productions
including The Greg Easley-Bryant Young Artist Program, Broadway Brunch, Sing
Out, and Summer Lawn Concert Series. For more information go
to www.AustinArtistsProject.org.
Dailey devotes her spare time to coaching and mentoring the underserved, promoting
the arts through fundraising and advocating for human rights and LGBTQ
community. She has one son and is married to Peter Bay, Music Director and Conductor
of the Austin Symphony Orchestra.
Please note: The safety of our patrons, artists, orchestra members, and staff is our top priority.
The Granada Theatre continues to create comprehensive safety protocols that meet changing government guidelines and ensure the comfort of audiences.
Throughout the season, we anticipate evolving guidelines which may impact policies on mask wearing, proof of vaccination, low-touch ticketing, concessions, and more
Read our 2022/23 Subscription and Ticket Policy which offers security to our patrons as you consider returning to join us for live performances, and ensure that as a subscriber you receive priority to reserve the best seats.
Learn more important details about the Granada's Covid requirements here.
*Program content and concert dates may be subject to change: check our website for regular updates.
Conducted by The Santa Barbara Symphony's
World Renowned Conductor
Nir Kabaretti has worked with some of the world's most sought-after musicians. Some of his most well-known collaborators include Lang Lang, Placido Domingo, Joyce Di Donato, Angel Joy Blue, Vadim Repin, Gilles Apap, Hélène Grimaud, and André Watts.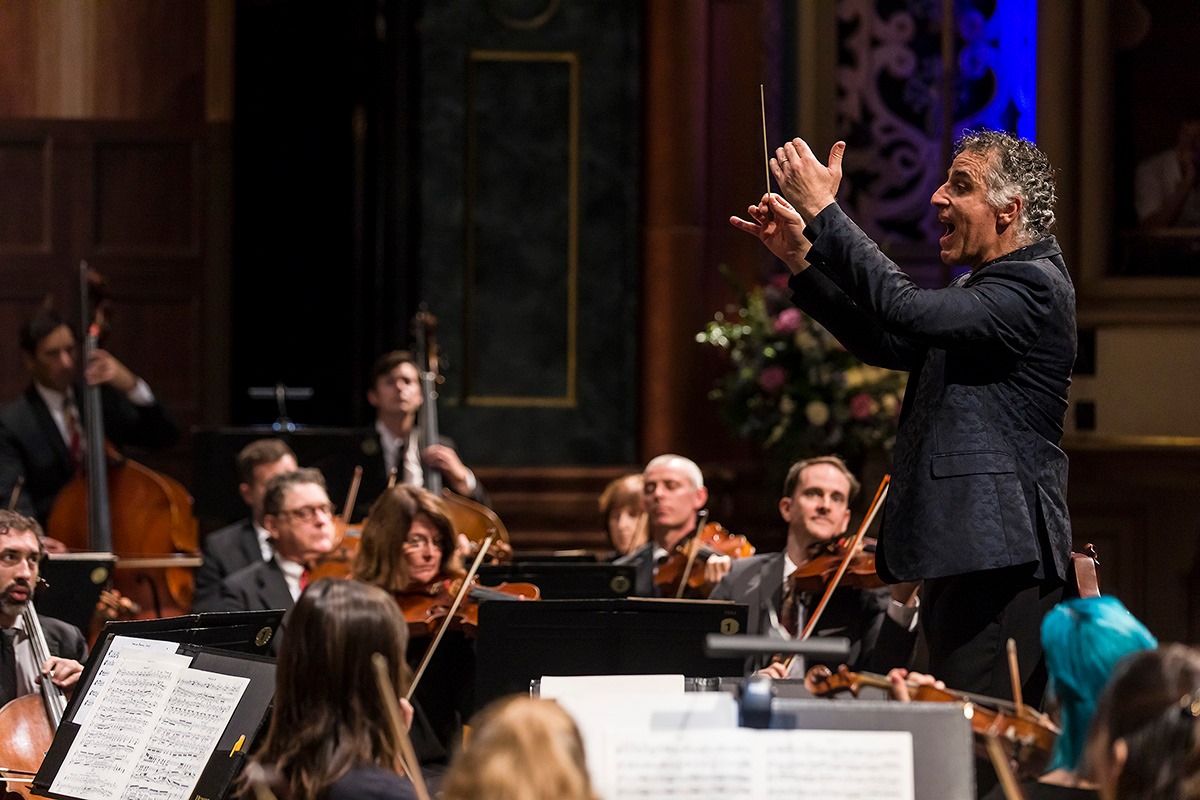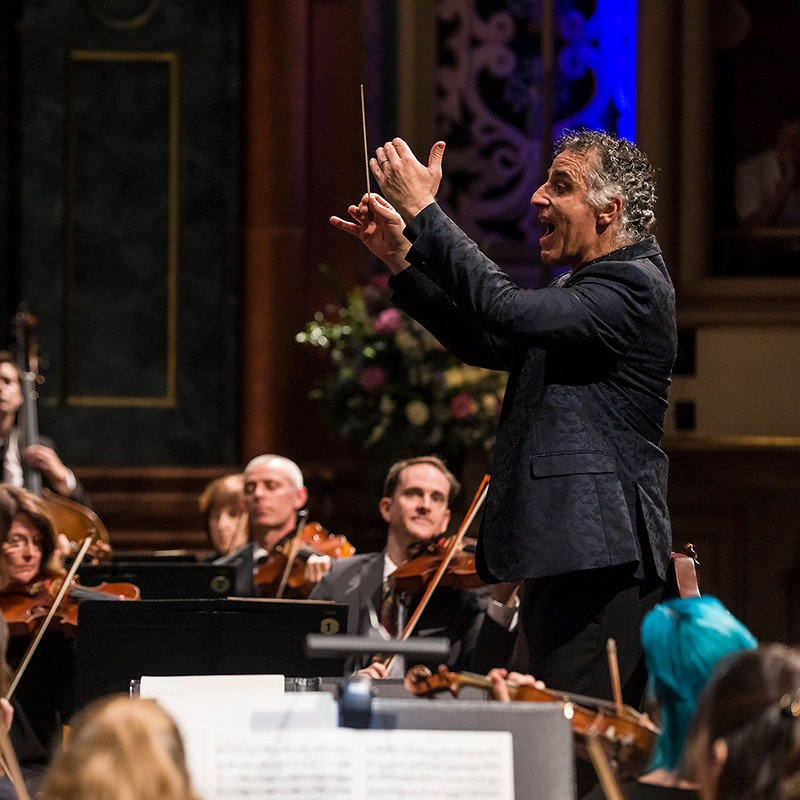 A very warm and special thank you
to our 2022/23 season donors and the sponsors making
this event possible!
Principal Concert Sponsor
-- Samuel M. & Alene S. Hedgpeth --

Artist Sponsors
-- Patricia Gregory* for the Baker Foundation --
Conducting Sponsor
-- Dr. Bob Weinman --
Champagne Sponsors
-- Marilynn Sullivan --
-- Lois Duncan --
2022/23 Concert Season Sponsor