A fully staged musical and artistic collaboration, directed by Broadway's Lonny Price, featuring the Santa Barbara Symphony, State Street Ballet, and a cast of performers from across the globe.
Produced by Sara Miller McCune 
  Musical direction by Nir Kabaretti 
Choreography by William Soleau
Kismet is one of Broadways' most renowned musicals. With three Tony Awards (including Best Musical), a smash film, and made-for-television special, it has a lush score from the soaring melodies of Alexander Borodin. Kismet is both complex and extraordinarily simple with its themes of love and faith and the sense of destiny that is never far from us. 
Nir Kabaretti, conductor
Lonny Price, director
State Street Ballet
William Soleau, choreographer
*Program content and concert dates may be subject to change: check our website for regular updates.
Please note: The safety of our patrons, artists, orchestra members, and staff is our top priority. Therefore we are complying with the Granada Theatre's Covid Safety protocols. Concert goers must show proof of vaccine or negative covid test, and all patrons must wear masks inside the theatre. Learn more important details about the Granada's Covid requirements here.
*Program content and concert dates may be subject to change: check our website for regular updates.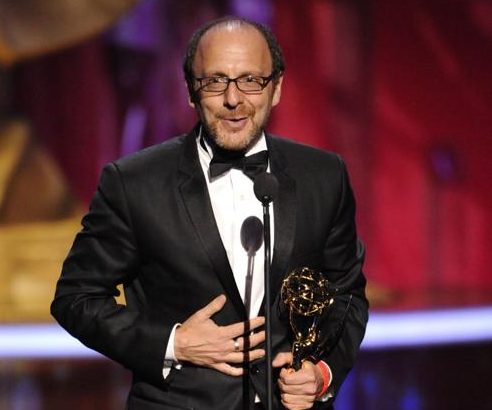 Lonny Price
Director 
Lonny Price is an American director, actor, and writer, primarily in theatre. He is perhaps best known for his creation of the role of Charley Kringas in the Broadway musical Merrily We Roll Along and for his New York directing work including Sunset Boulevard, Sweeney Todd, Company, and Sondheim! The Birthday Concert.
Lonny directed Glenn Close in Andrew Lloyd Webber's Sunset Boulevard at the English National Opera, and Stephen Sondheim's Sweeney Todd starring Emma Thompson and Bryn Terfel at the ENO and Lincoln Center. Broadway: Lady Day at Emerson's Bar and Grill starring Audra McDonald (also for HBO); 110 in the Shade; 'Master Harold' … and the Boys; Sally Marr and Her Escorts (co-written with Joan Rivers and Erin Sanders); Urban Cowboy; A Class Act (Tony nomination, Best Book, with Linda Kline). Selected New York: Company; Sondheim: The Birthday Concert (Emmy Award), and Passion. He directed television captures of his Sweeney Todd (Emmy Award), Company, Camelot, and Candide. His documentary, Best Worst Thing That Ever Could Have Happened, a New York Times Top 10 Film of 2016, premiered at the New York Film Festival and saw an international release this winter.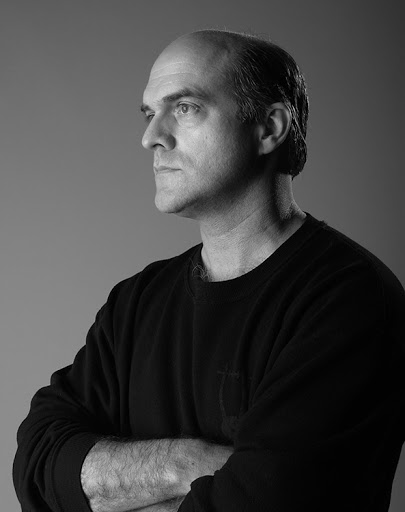 William Soleau
Choreographer 
William Soleau has created over 100 ballets on companies around the world. Mr. Soleau first gained international recognition in 1987 for his creation of a new work 'Universe' for The Shanghai Ballet of Chinaduring its first International Shanghai Arts Festival. As a resident choreographer and principal dancer for both Finis Jhung's Chamber Ballet U.S.A and Dennis Wayne's 'DANCERS' in New York City in the 80's he established himself as an emerging choreographer. New York critic Allan Charlet of Back Stage wrote "He is destined to become one of our most prolific dance creators with his utter dedication and sincerity of purpose."
Mr. Soleau had the opportunity as a principal dancer with several companies to tour to over 30 countries while personally working with such notable choreographers as Alvin Ailey, John Butler, Toer van Schayk, Antony Tudor, Joyce Trisler, Gray Veredon and Norman Walker. Besides the companies mentioned above, his works can also be seen in the repertories of Ballet British Columbia, Richmond Ballet, Ballet de Montreal, Ballet Austin, The Icelandic Ballet, American Ballroom Dance Theater, Ballet Florida, Ballet Gamonet, Sarasota Ballet, Dance Kaleidoscope, Ballet Met, Ballet NY and The Louisville Ballet among many others. Besides concert work, he has also created choreography for Film, Theater and Opera. Presently Mr. Soleau serves as Co-Artistic Director and Resident Choreographer for the State Street Ballet of Santa Barbara.
Mr. Soleau was the recipient of the Choo San-Goh Award for Choreography in 2006. He presently serves as the Executive Director for the John Butler Foundation, Inc. dedicated to preserving and protecting the master works of this influential American Choreographer. He also is the film editor for the Antony Tudor Ballet Trust.
Conducted by The Santa Barbara Symphony's
World Renowned Conductor
Nir Kabaretti has worked with some of the world's most sought-after musicians. Some of his most well-known collaborators include Lang Lang, Placido Domingo, Joyce Di Donato, Angel Joy Blue, Vadim Repin, Gilles Apap, Hélène Grimaud, and André Watts.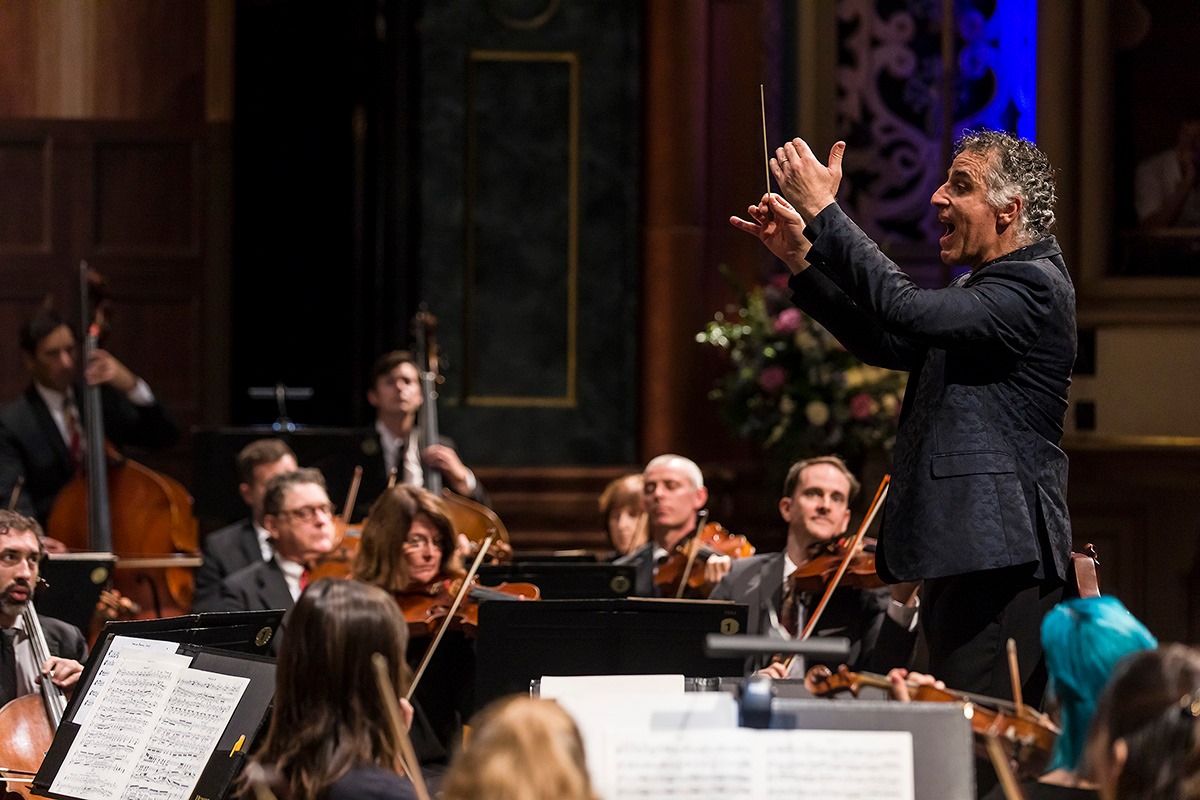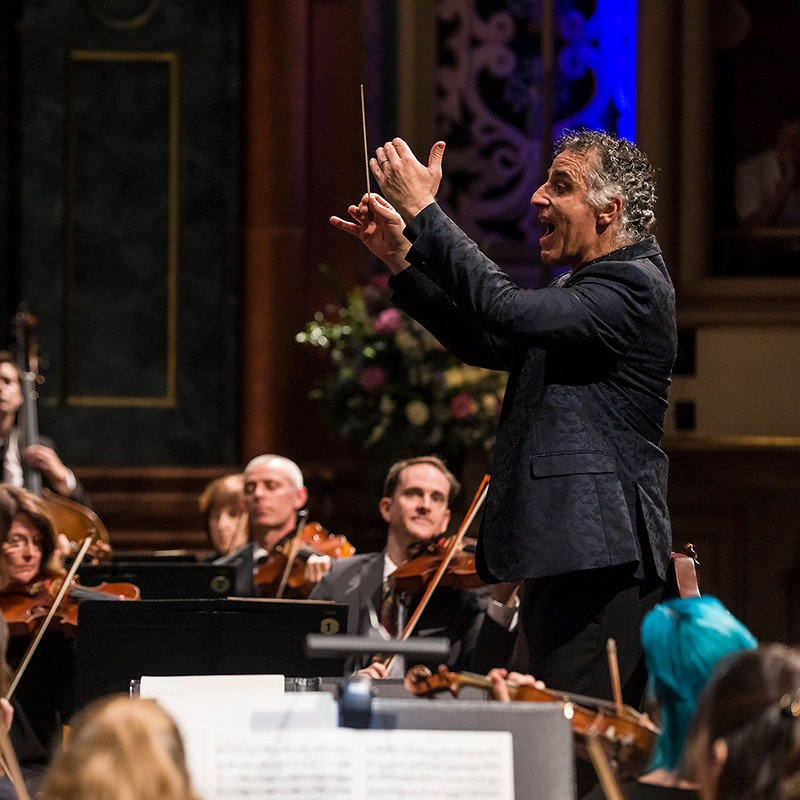 Enjoy the Repertoire before the performance
Original Broadway Cast of Kismet: A Musical Arabian Night
A very warm and special thank you
to our 2021/22 season donors and the sponsors making
this event possible!
Principal Concert Sponsor
-- Sara Miller McCune --
2021/22 Concert Season Sponsor