Join us again for Fandango Picante
Thank you for joining The Symphony for Royal Fireworks! To "spark" your enthusiasm, we are offering you a special 20% discount off our upcoming concert, "Fandango Picante!"
Use promo code "JAN20" when you purchase your tickets
Join us again for Fandango Picante
Arturo Marquez | Danzón No. 2  
Arturo Marquez | Fandango Violin Concerto
Ponce | Estrellitas (arr. Heifetz) 
Rimsky-Korsakov | Capriccio Espagnol
Nir Kabaretti, conductor
Anne Akiko Meyers, violin
*Program content and concert dates may be subject to change: check our website for regular updates.
Please note: The safety of our patrons, artists, orchestra members, and staff is our top priority. Therefore we are complying with the Granada Theatre's Covid Safety protocols. Concert goers must show proof of vaccine or negative covid test, and all patrons must wear masks inside the theatre. Learn more important details about the Granada's Covid requirements here.
*Program content and concert dates may be subject to change: check our website for regular updates.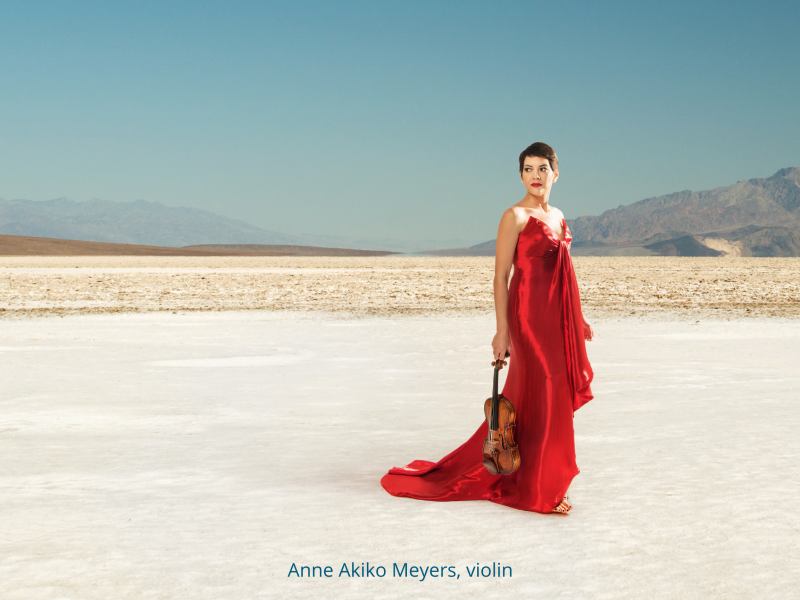 Anne Akiko Meyers is an international artist renowned for her impassioned music-making, technical brilliance and compelling stage presence. She has soloed with major orchestras from around the world, including the Boston Symphony, Los Angeles Philharmonic, New York Philharmonic, Philadelphia Orchestra and the St. Paul Chamber Orchestra. She has also performed on television in many live concerts and appeared on The Tonight Show with Johnny Carson. She has been a consistent champion of living composers' works, a noted interpreter of traditional repertoire, and in 1993 was the sole recipient of the prestigious Avery Fisher Career Grant.
Conducted by The Santa Barbara Symphony's
World Renowned Conductor
Nir Kabaretti has worked with some of the world's most sought-after musicians. Some of his most well-known collaborators include Lang Lang, Placido Domingo, Joyce Di Donato, Angel Joy Blue, Vadim Repin, Gilles Apap, Hélène Grimaud, and André Watts.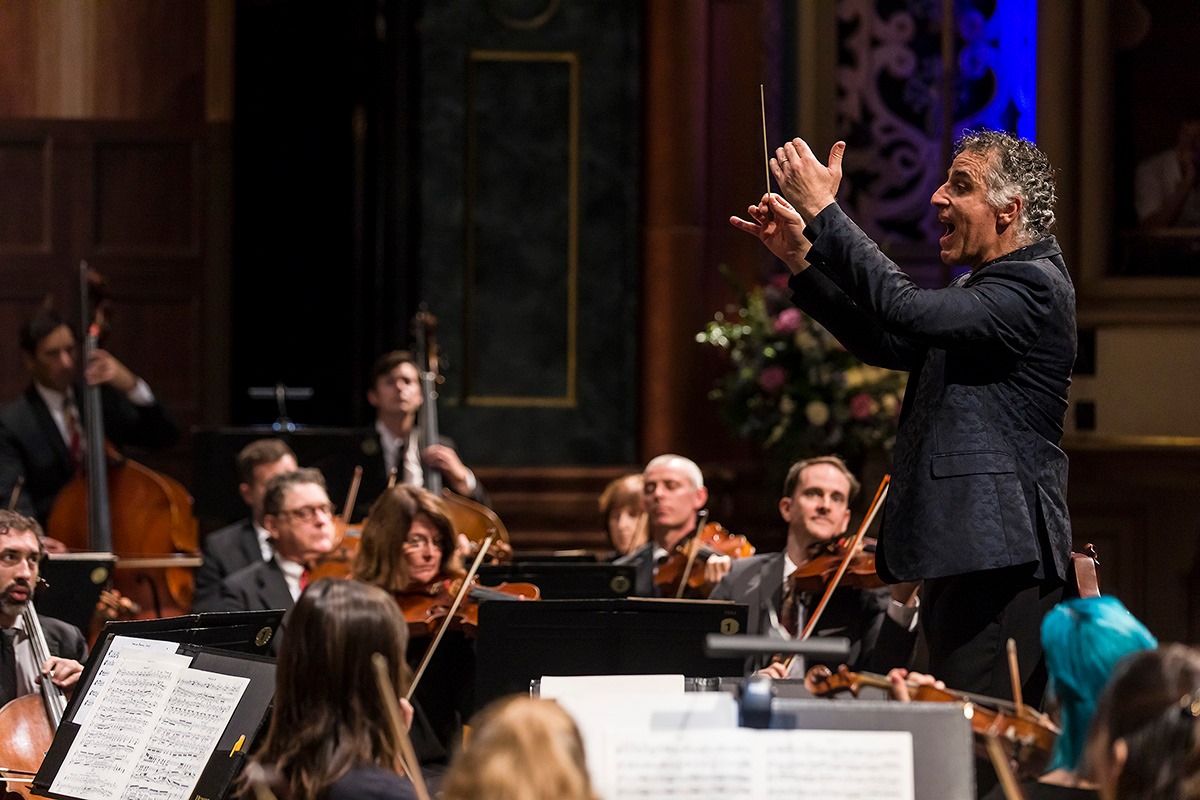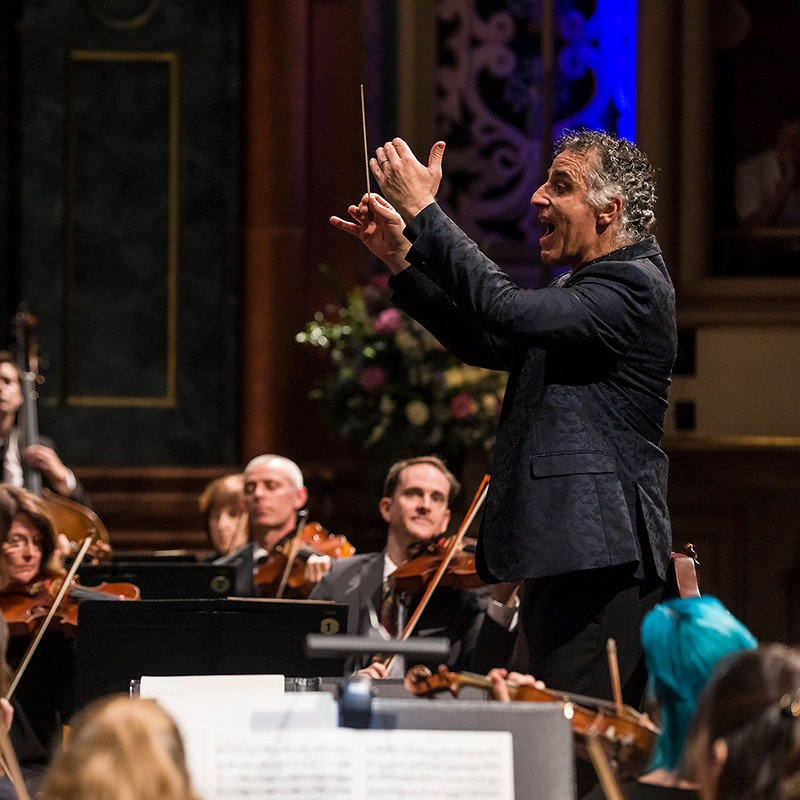 Enjoy the Repertoire before the performance
A very warm and special thank you
to our 2021/22 season donors and the sponsors making
this event possible!
Principal Concert Sponsor
-- Ann Jackson Family Foundation --
Selection Sponsors
-- Shelley & Mark Bookspan --
-- Barbara Burger & Paul E. Munch --
-- Libby & Stephen Erickson --
-- Stefan & Christine Riesenfeld --
2021/22 Concert Season Sponsor