John Williams: A Cinematic Celebration
John Williams: A Cinematic Celebration
A multi-media tribute to John Williams
In collaboration with the Ensemble Theater Company
Saturday, March 18, 2023 | 7:30pm
Sunday, March 19, 2023 | 3:00pm
Concert Duration: Approximately 80 minutes
"E.T.," "Star Wars," "Jaws" — Five-time Oscar© and 12-time Grammy©-Award winner John Williams has been composing film scores for Hollywood's blockbusters for more than 50 years. His collaborations with directors Stephen Spielberg and George Lucas, whose movies attained cult status, not least because of his unmistakable music, are legendary. Hear and watch these powerful cinematic moments come to life through the magic of live orchestral accompaniment. This concert is part of the Granada Synergy Series.
Rei Hotoda, Guest Conductor
*Program content and concert dates may be subject to change: check our website for regular updates.
Learn more about the music: read the Program Notes COMING SOON.
Access the Digital Concert Program COMING SOON.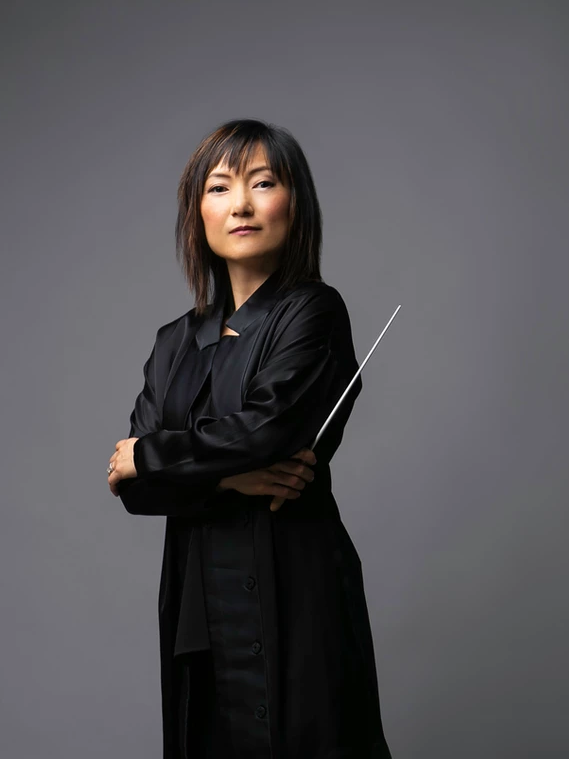 Conductor Rei Hotoda has been hailed as an inexhaustible dynamo with a deep commitment to reimagining the 21st century concert experience. Her vision can be seen through her thought-provoking programming, passionate allyship to marginalized artists, advocacy for arts education, and an unwavering commitment to presenting the music of our times.
Her success as the Music Director of the Fresno Philharmonic since 2017 has resulted in the extension of her tenure through the 2025 season. 
Rei has appeared as a guest conductor with many of today's leading ensembles, including the Symphony Orchestras of Baltimore, Chicago, St. Louis, Dallas, Detroit, Toronto, Winnipeg, Hawaii and Utah as well as the Civic Orchestra of Chicago, among others. Her interpretations of such epic centerpieces of the classical canon such as Shostakovich's Symphony No. 8 and Britten's War Requiem, make her one of the most sought-after conductors of today.
Please note: The safety of our patrons, artists, orchestra members, and staff is our top priority.
The Granada Theatre continues to create comprehensive safety protocols that meet changing government guidelines and ensure the comfort of audiences.
Throughout the season, we anticipate evolving guidelines which may impact policies on mask wearing, proof of vaccination, low-touch ticketing, concessions, and more
Read our 2022/23 Subscription and Ticket Policy which offers security to our patrons as you consider returning to join us for live performances, and ensure that as a subscriber you receive priority to reserve the best seats.
Learn more important details about the Granada's Covid requirements here.
*Program content and concert dates may be subject to change: check our website for regular updates.
Conducted by The Santa Barbara Symphony's
World Renowned Conductor
Nir Kabaretti has worked with some of the world's most sought-after musicians. Some of his most well-known collaborators include Lang Lang, Placido Domingo, Joyce Di Donato, Angel Joy Blue, Vadim Repin, Gilles Apap, Hélène Grimaud, and André Watts.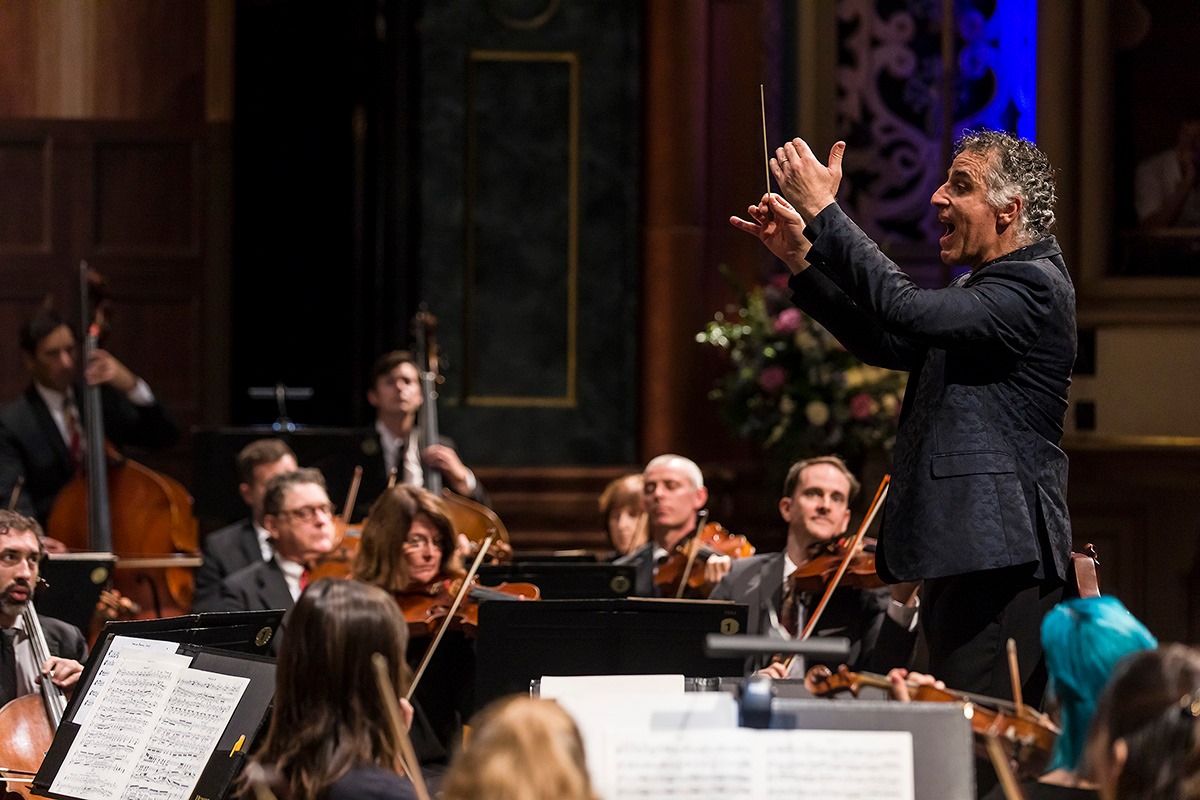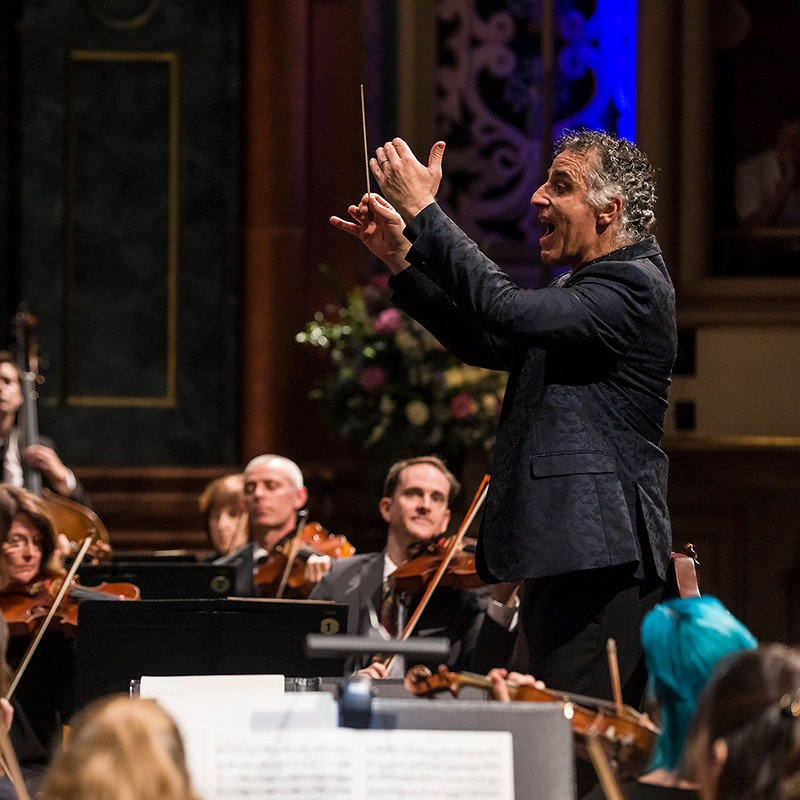 A very warm and special thank you
to our 2022/23 season donors and the sponsors making
this event possible!
Principal Concert Sponsor
-- Sarah and Roger Chrisman--

Artist Sponsors
-- Lehrer Family Charitable Fund --

Selection Sponsors
-- Simon Knight and Carrie West --
-- Omega Financial Group --
--Vista Del Monte--
2022/23 Concert Season Sponsor