Carmina Burana — Song, Dance, & Symphony
Carmina Burana — Song, Dance, & Symphony
In collaboration with State Street Ballet
Saturday, October 15, 2022 | 7:30pm
Sunday, October 16, 2022 | 3:00pm
Concert Duration: 90 minutes. No intermission. 
In a spectacular tour-de-force Season Opening, The Symphony continues its impactful tradition of performing arts collaboration to create new experiences for the community. More than 150 performers from State Street Ballet, Santa Barbara Choral Society, Quire of Voyces and the Music Academy's Sing! Children's Chorus join The Symphony on stage in a program that features a new ballet to Gabriel Fauré's pensive Pavane, a wildly decadent ode to wine and fertility with Camille Saint-Saëns' Danse Bacchanale from the opera Samson and Delilah, and concludes with Carl Orff's beloved and powerful Carmina Burana. This concert is part of the Granada Synergy Series.
Gabriel Fauré's  | Pavane, Op. 50, featuring State Street Ballet in a ballet choreographed by SSB Resident Choreographer, William Soleau 
Camille Saint Saëns | Bacchanale from Samson and Delilah
Carl Orff | Carmina Burana
Nir Kabaretti, Conductor
State Street Ballet, William Soleau, Choreographer
SB Choral Society, Jo Anne Wasserman, Director
Quire of Voyces, Nathan Kreitzer, Director
Music Academy Sing! Children's Chorus, Erin McKibben, Director
Soloists
Valdis Jansons – Baritone
Randall Scotting, Countertenor 
*Program content and concert dates may be subject to change: check our website for regular updates.
Learn more about the music: read the Program Notes COMING SOON.
Access the Digital Concert Program COMING SOON.
Please note: The safety of our patrons, artists, orchestra members, and staff is our top priority. Therefore we are complying with the Granada Theatre's Covid Safety protocols. Concert goers must show proof of vaccine or negative covid test, and all patrons must wear masks inside the theatre. Learn more important details about the Granada's Covid requirements here.
*Program content and concert dates may be subject to change: check our website for regular updates.
Conducted by The Santa Barbara Symphony's
World Renowned Conductor
Nir Kabaretti has worked with some of the world's most sought-after musicians. Some of his most well-known collaborators include Lang Lang, Placido Domingo, Joyce Di Donato, Angel Joy Blue, Vadim Repin, Gilles Apap, Hélène Grimaud, and André Watts.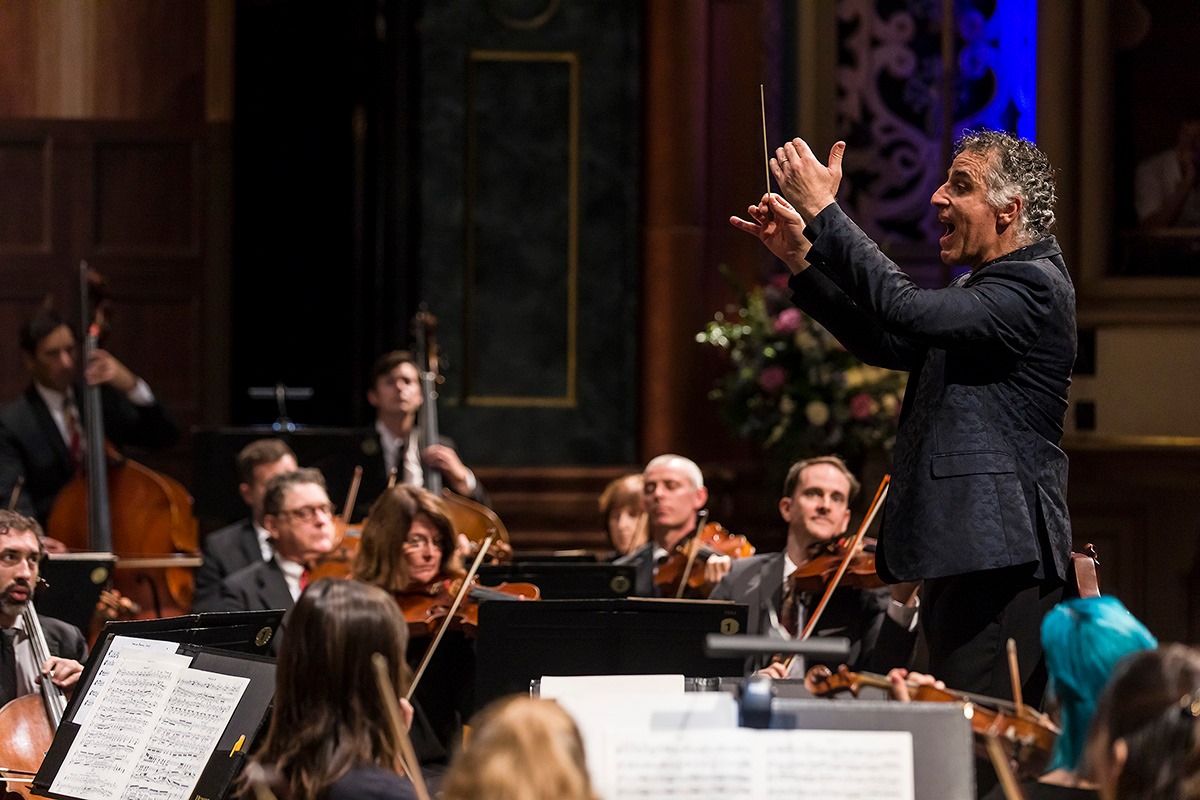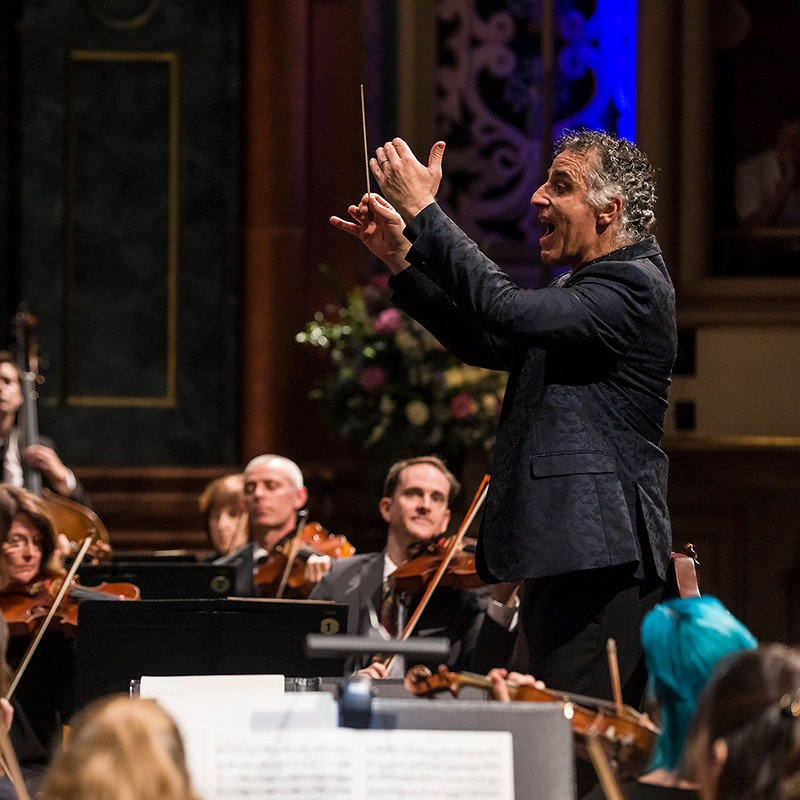 A very warm and special thank you
to our 2022/23 season donors and the sponsors making
this event possible!
Principal Concert Sponsor
-- Brooks & Kate Firestone--

Artist Sponsors
-- Duncan & Suzanne Mellichamp --

Selection Sponsors
-- Chris Lancashire --
-- Ruth & John Matuszeksi --
-- Wallin Studios --
-- Drs. Fred & Linda Wudl --

Champagne Sponsor
-- Marilynn Sullivan --
Flower Sponsor
-- Anna Pearman --
2022/23 Concert Season Sponsor