Presented in partnership with The Granada Theatre
Thursday, June 15, 2023 | 7:30pm
Concert Duration: Approximately 2 hours 
Frank Sinatra was one of a kind — an iconoclast whose musical legacy and style are as enduring as was his charm. Relive the magical moments of '40s, '50s, '60s and beyond as critically acclaimed singer/pianist Tony DeSare takes us on a journey back to a time when swing was king and crooners ruled. Dress to impress and plan for an evening as unforgettable as "ol' blue eyes" himself!
Nir Kabaretti, Conductor
Tony DeSare, Vocals and Piano
*Program content and concert dates may be subject to change: check our website for regular updates.
Access the Digital Concert Program COMING SOON.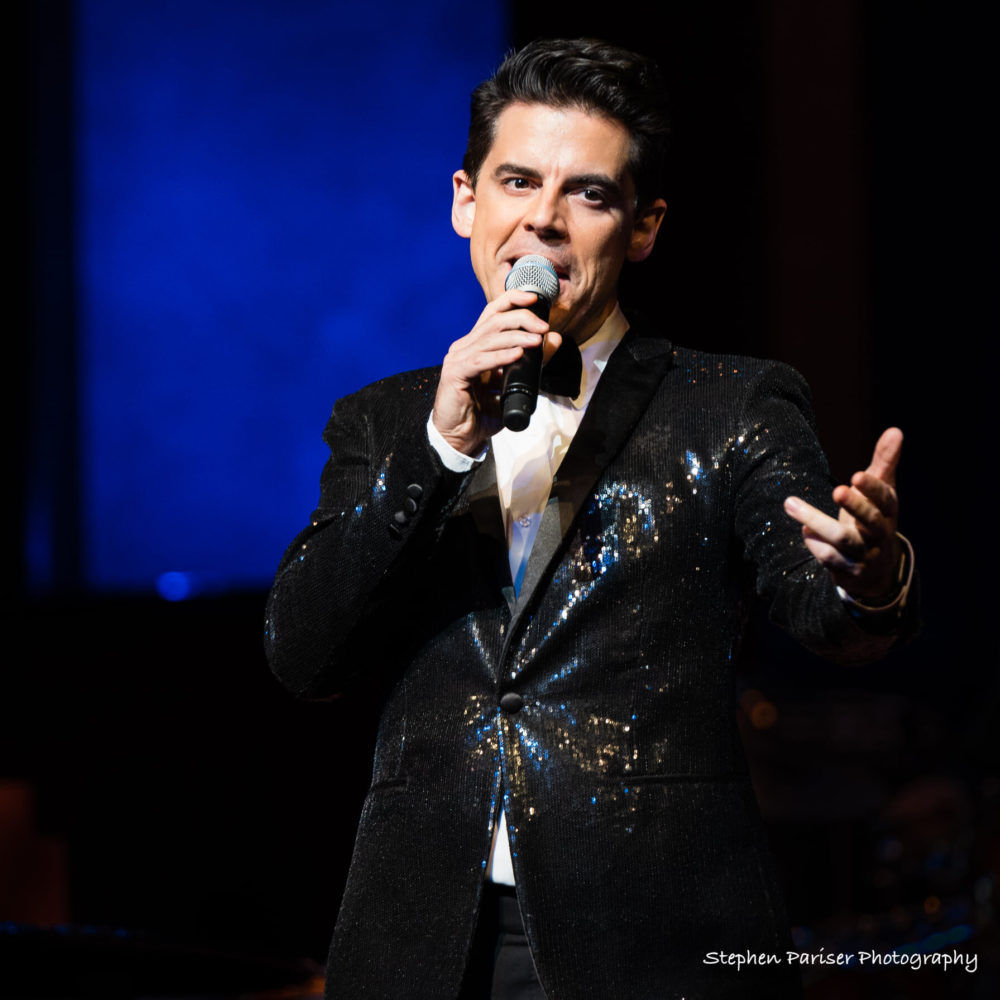 Tony DeSare performs with infectious joy, wry playfulness and robust musicality. Named Rising Star Male Vocalist in Downbeat magazine, DeSare has lived up to this distinction by winning critical and popular acclaim for his concert performances throughout North America and abroad. From jazz clubs to Carnegie Hall to Las Vegas and headlining major symphony orchestras, DeSare has brought his fresh take on old school class around the globe.
DeSare is also an accomplished award-winning composer. He not only won first place in the USA Songwriting Contest, but has written the theme song for the motion picture, My Date With Drew, several broadcast commercials and has scored five films.
Please note: The safety of our patrons, artists, orchestra members, and staff is our top priority.
The Granada Theatre continues to create comprehensive safety protocols that meet changing government guidelines and ensure the comfort of audiences.
Throughout the season, we anticipate evolving guidelines which may impact policies on mask wearing, proof of vaccination, low-touch ticketing, concessions, and more
Read our 2022/23 Subscription and Ticket Policy which offers security to our patrons as you consider returning to join us for live performances, and ensure that as a subscriber you receive priority to reserve the best seats.
Learn more important details about the Granada's Covid requirements here.
*Program content and concert dates may be subject to change: check our website for regular updates.
Conducted by The Santa Barbara Symphony's
World Renowned Conductor
Nir Kabaretti has worked with some of the world's most sought-after musicians. Some of his most well-known collaborators include Lang Lang, Placido Domingo, Joyce Di Donato, Angel Joy Blue, Vadim Repin, Gilles Apap, Hélène Grimaud, and André Watts.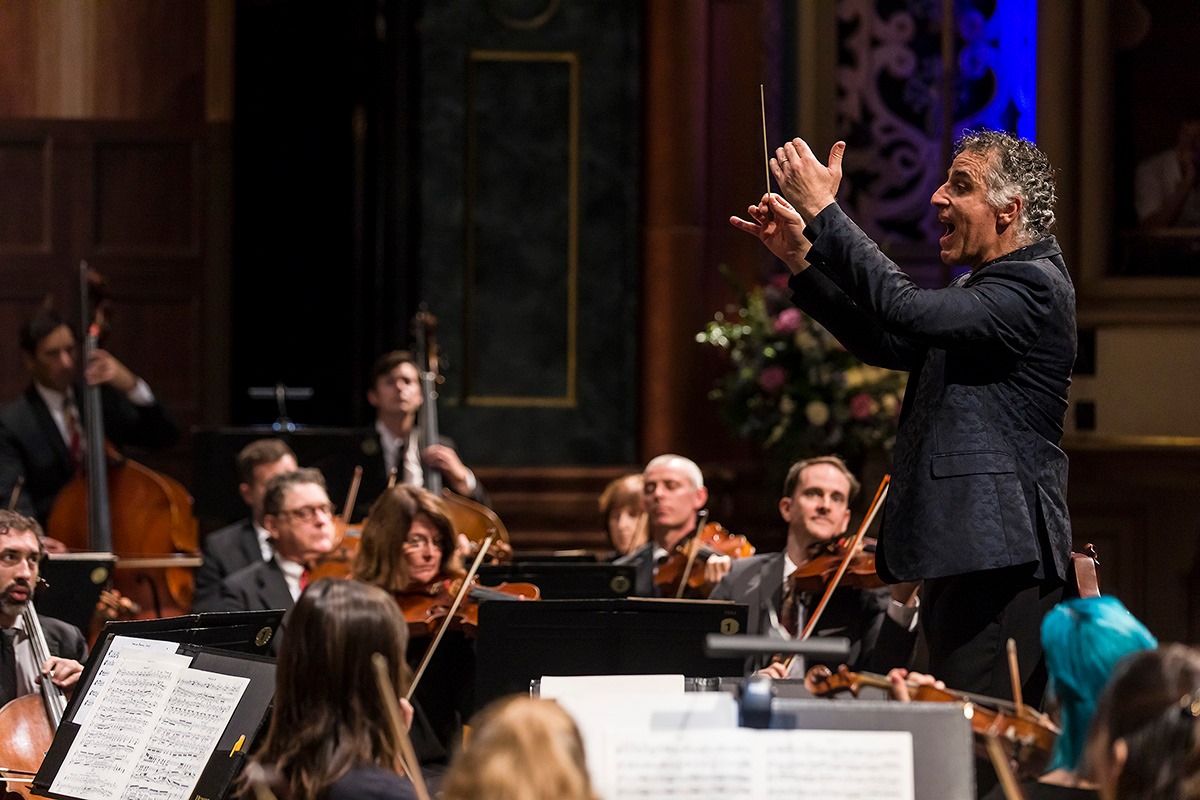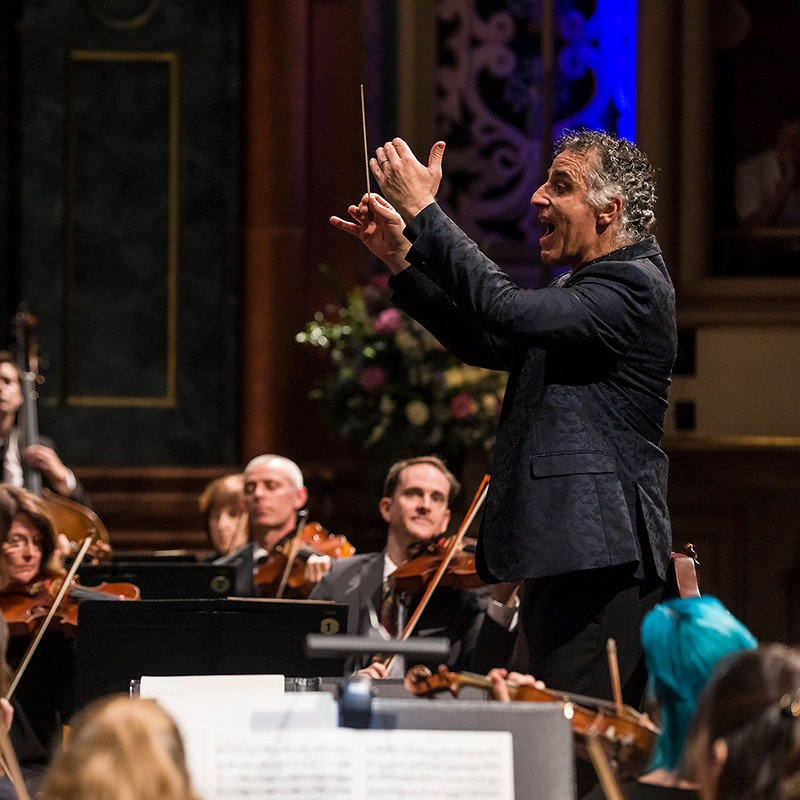 A very warm and special thank you
to our 2022/23 season donors and the sponsors making
this event possible!
Principal Concert Sponsor
-- Dan & Meg Burnham--

Artist Sponsor
-- Anne F. Sage & Jesse D. Sgro--
2022/23 Concert Season Sponsor